How to Conquer the World - 5 Financial Strategies for Savvy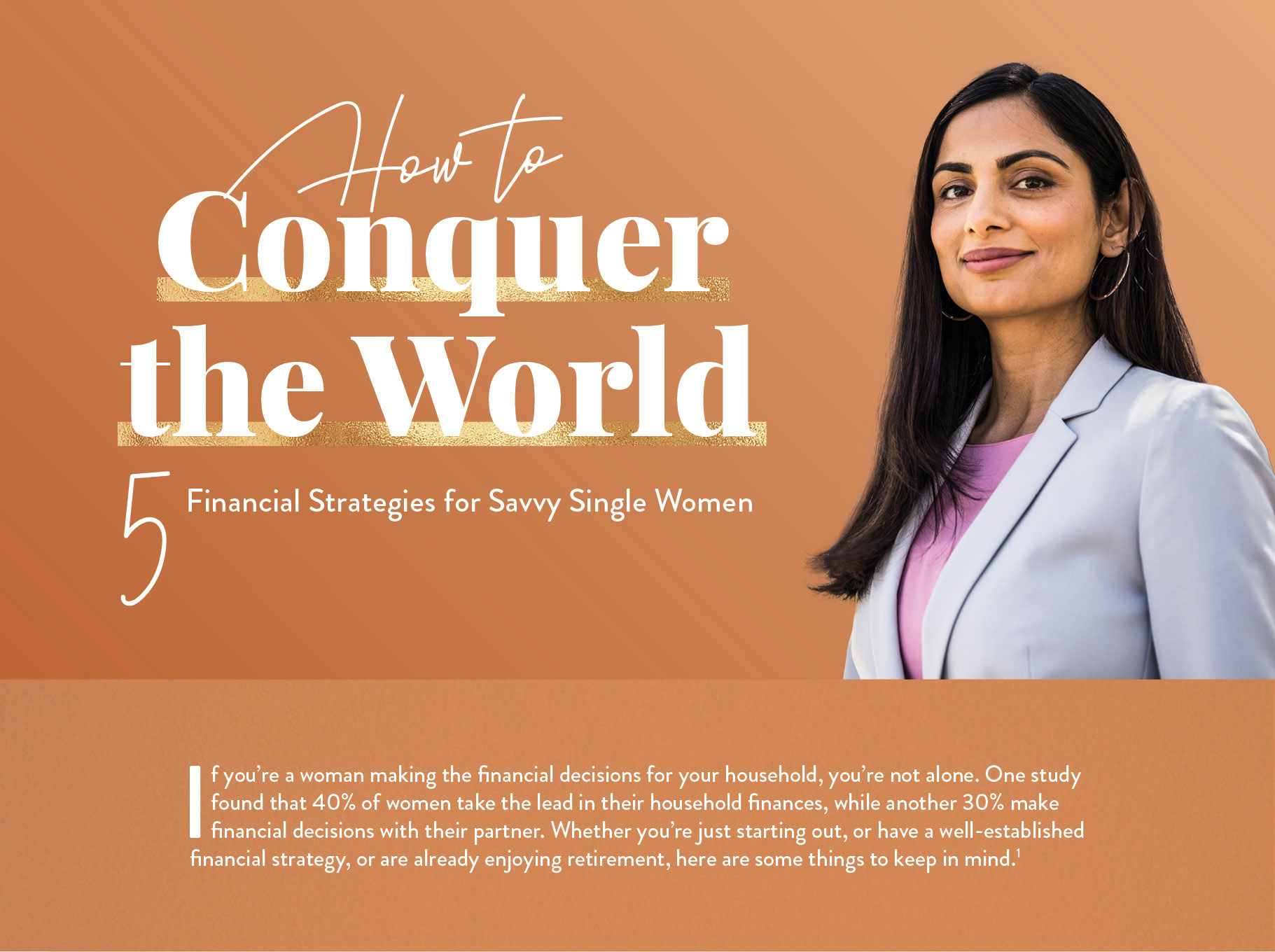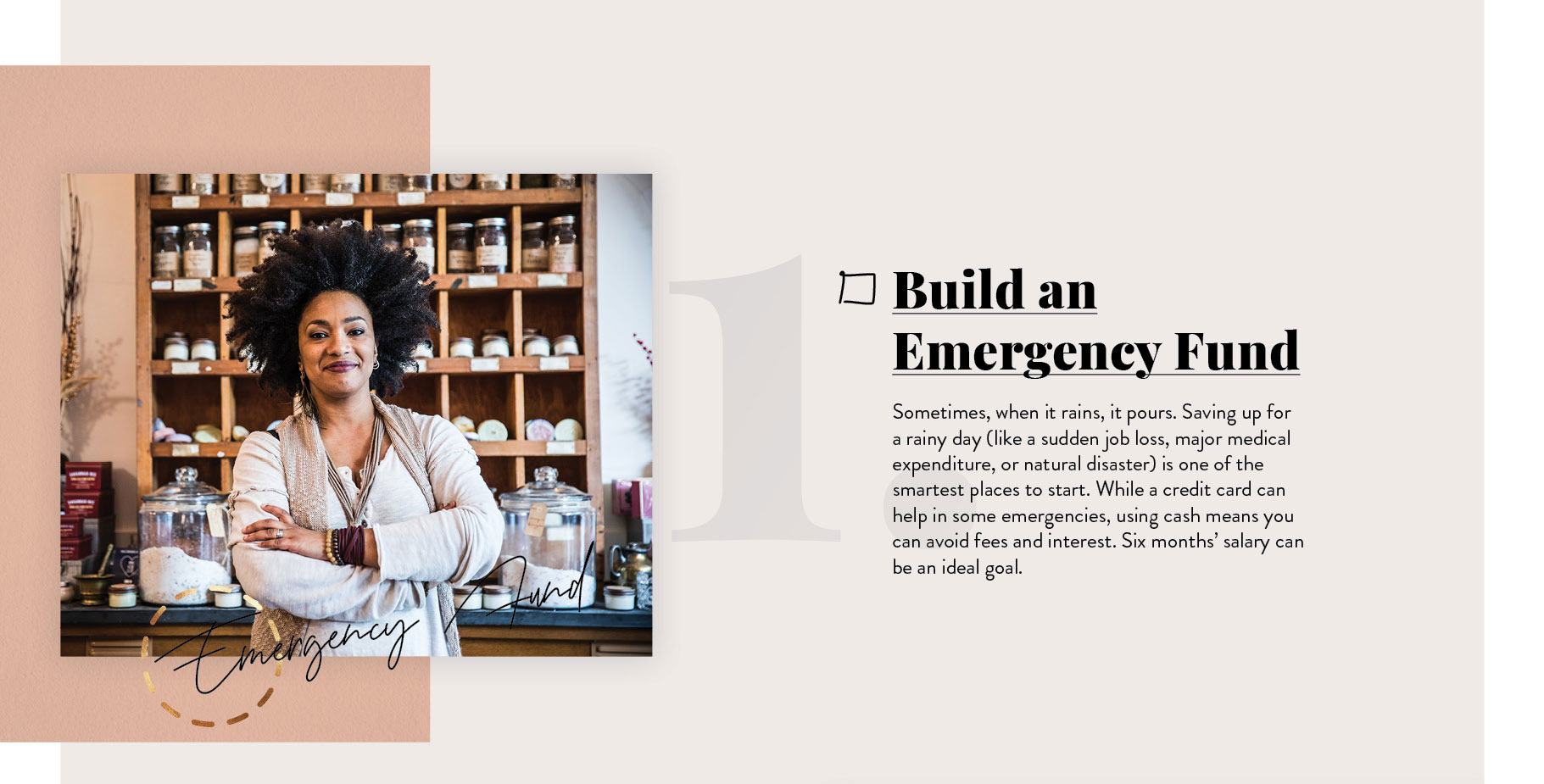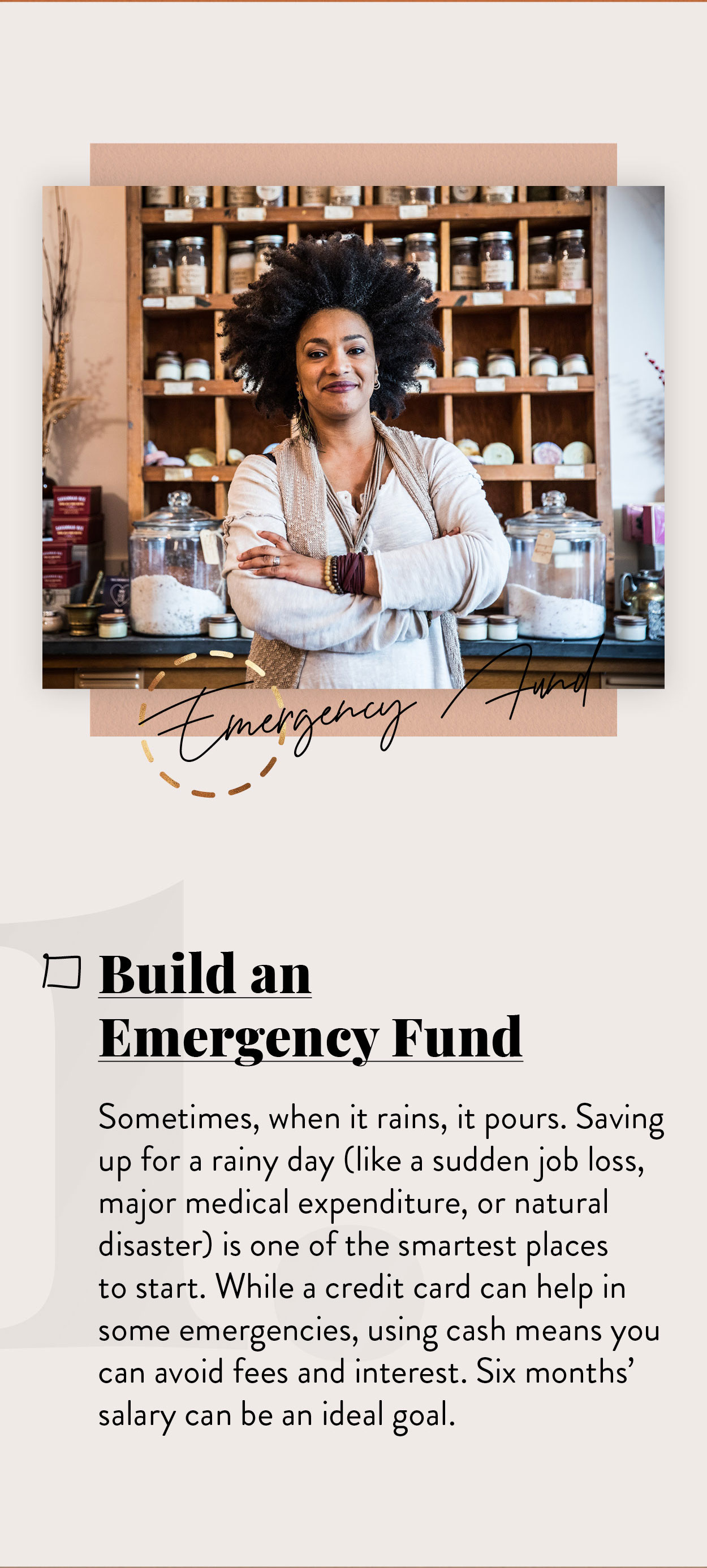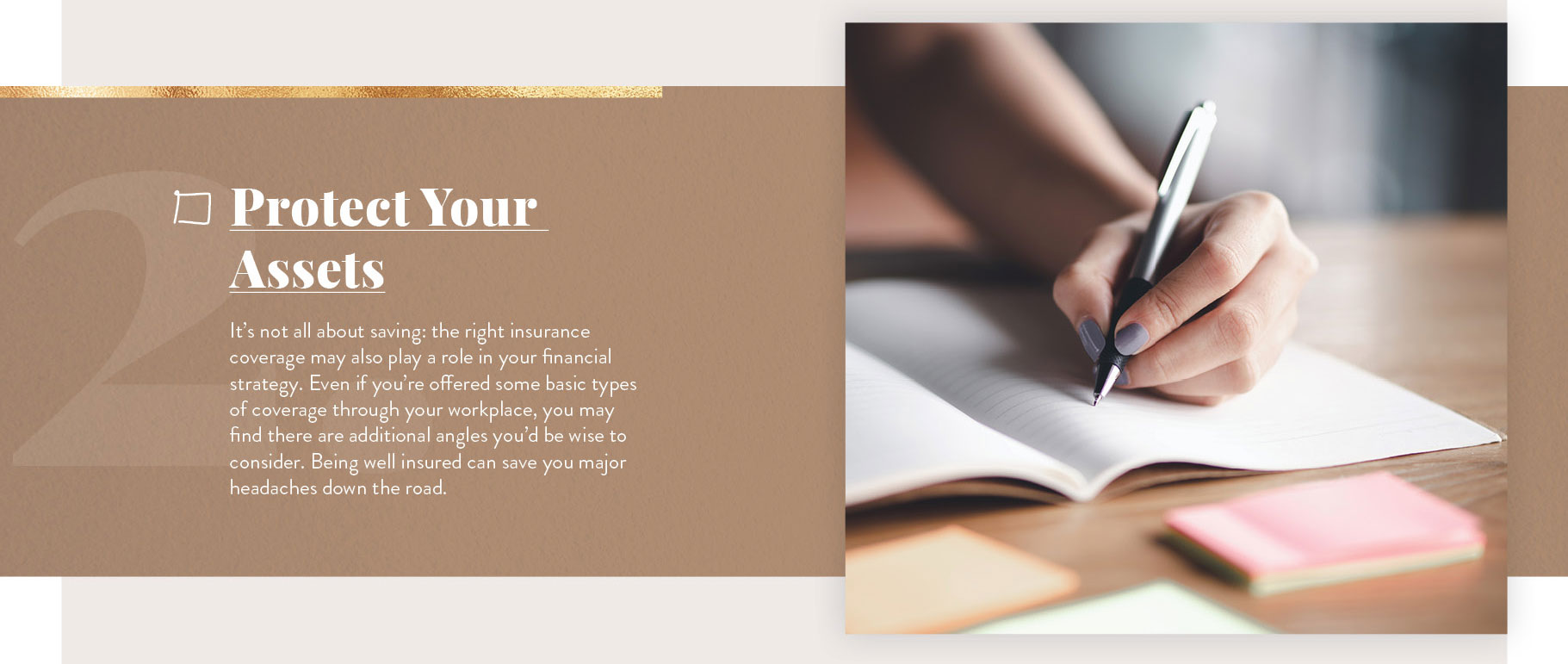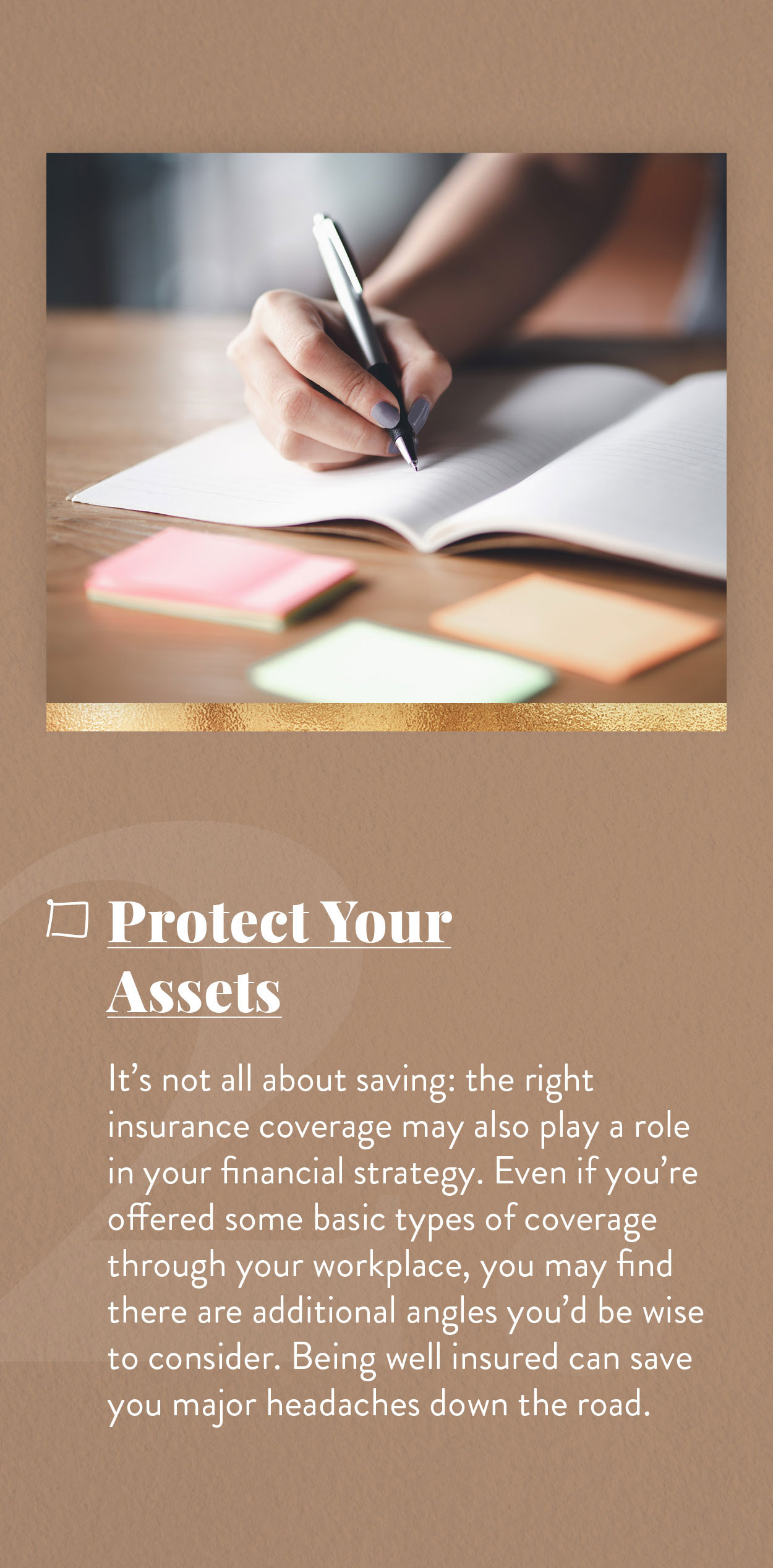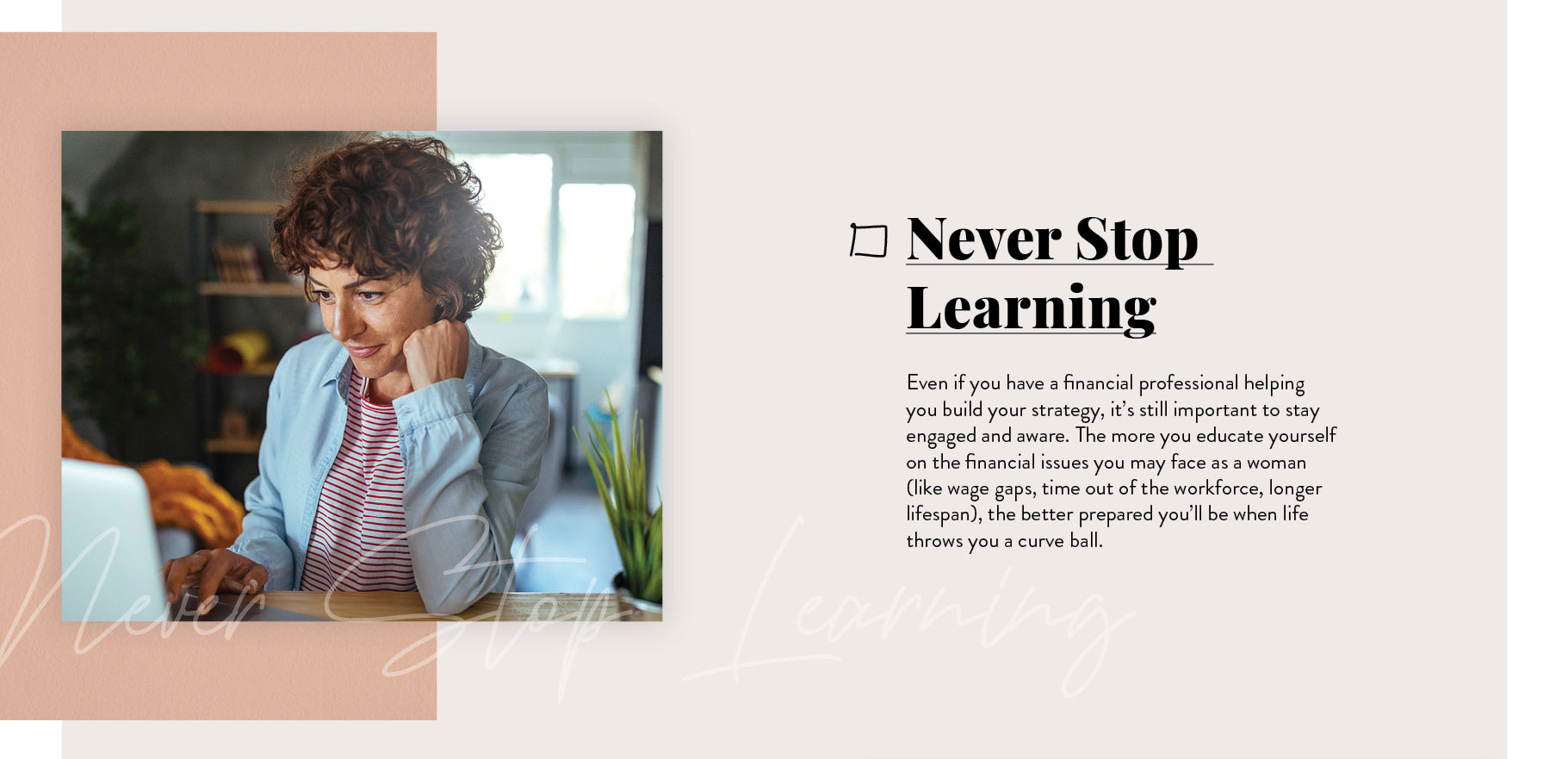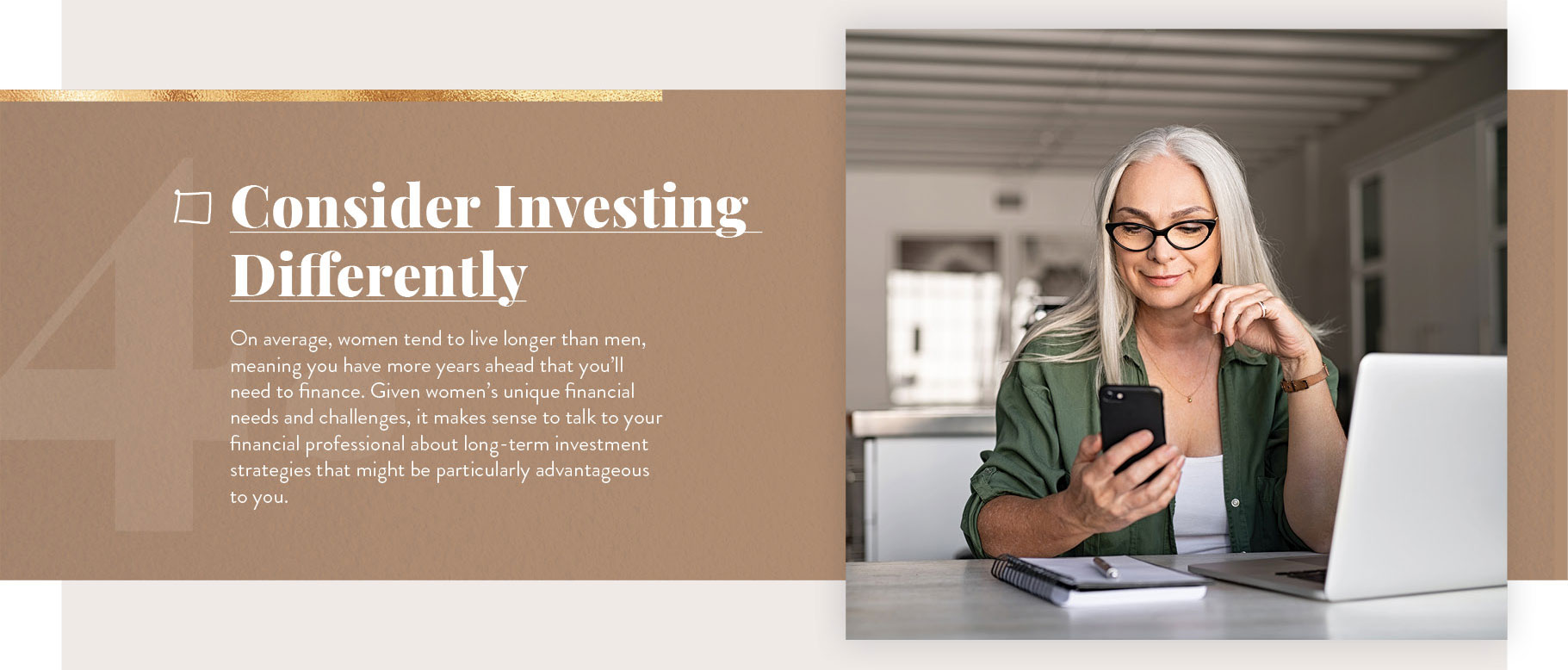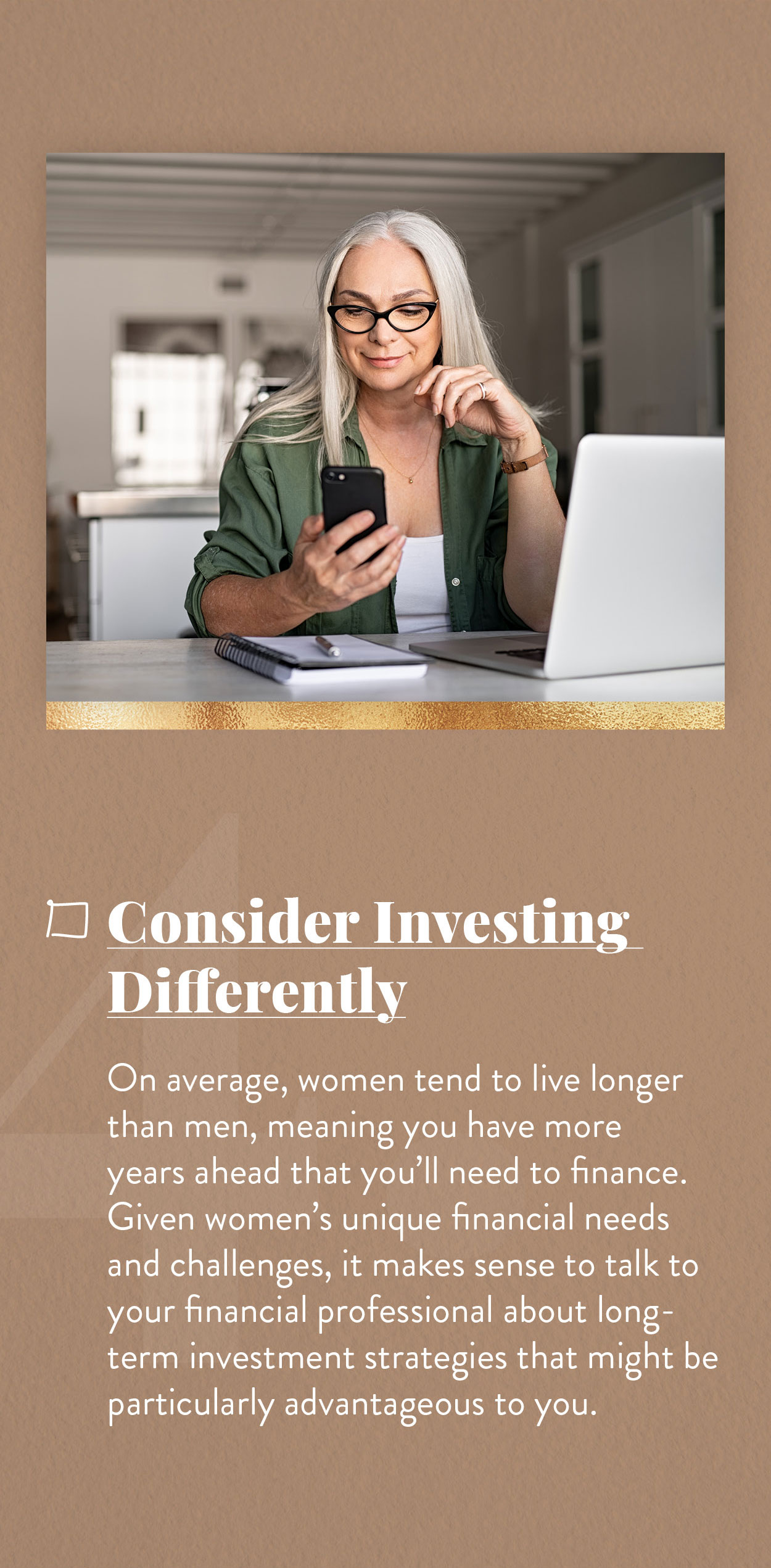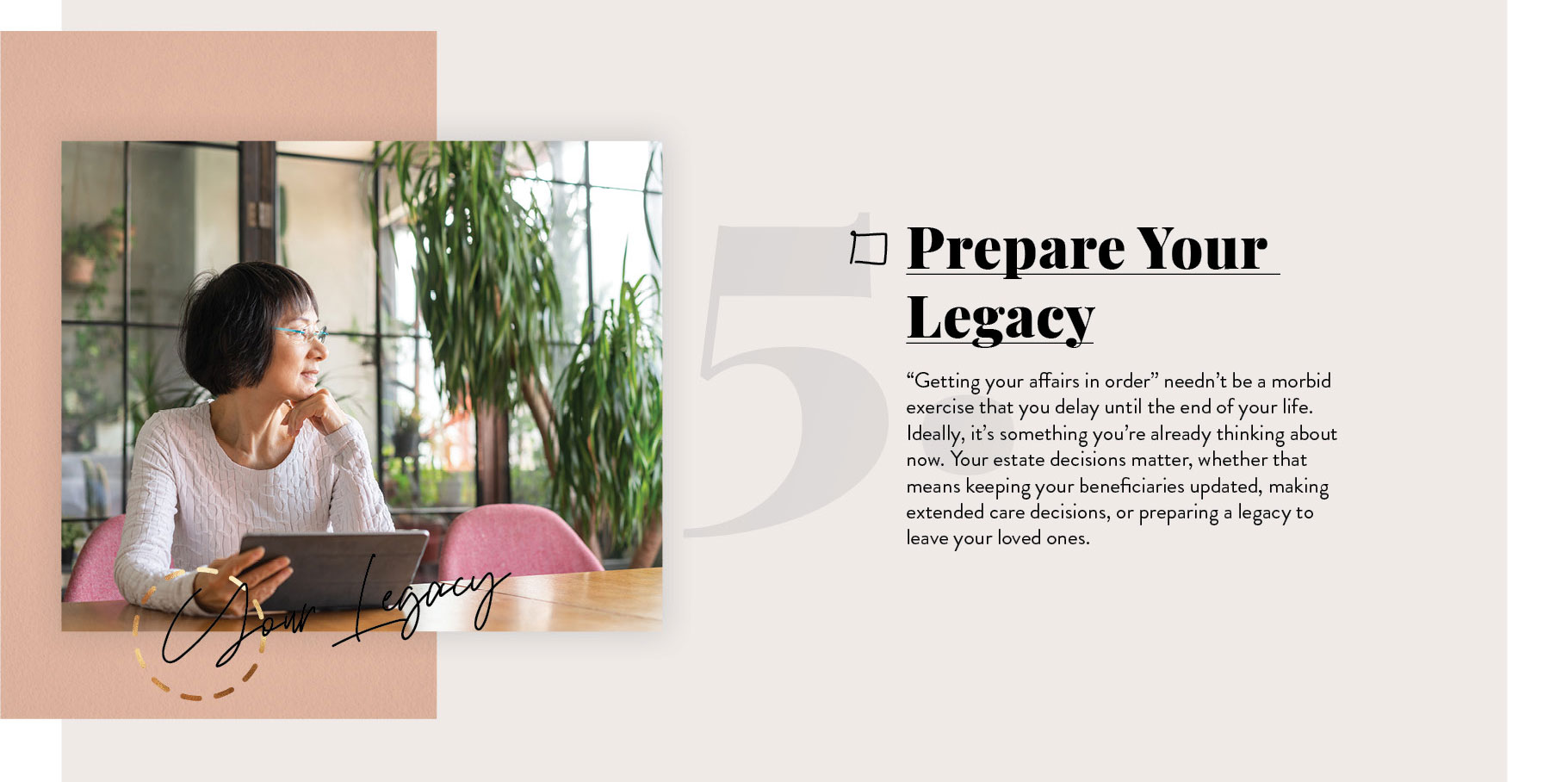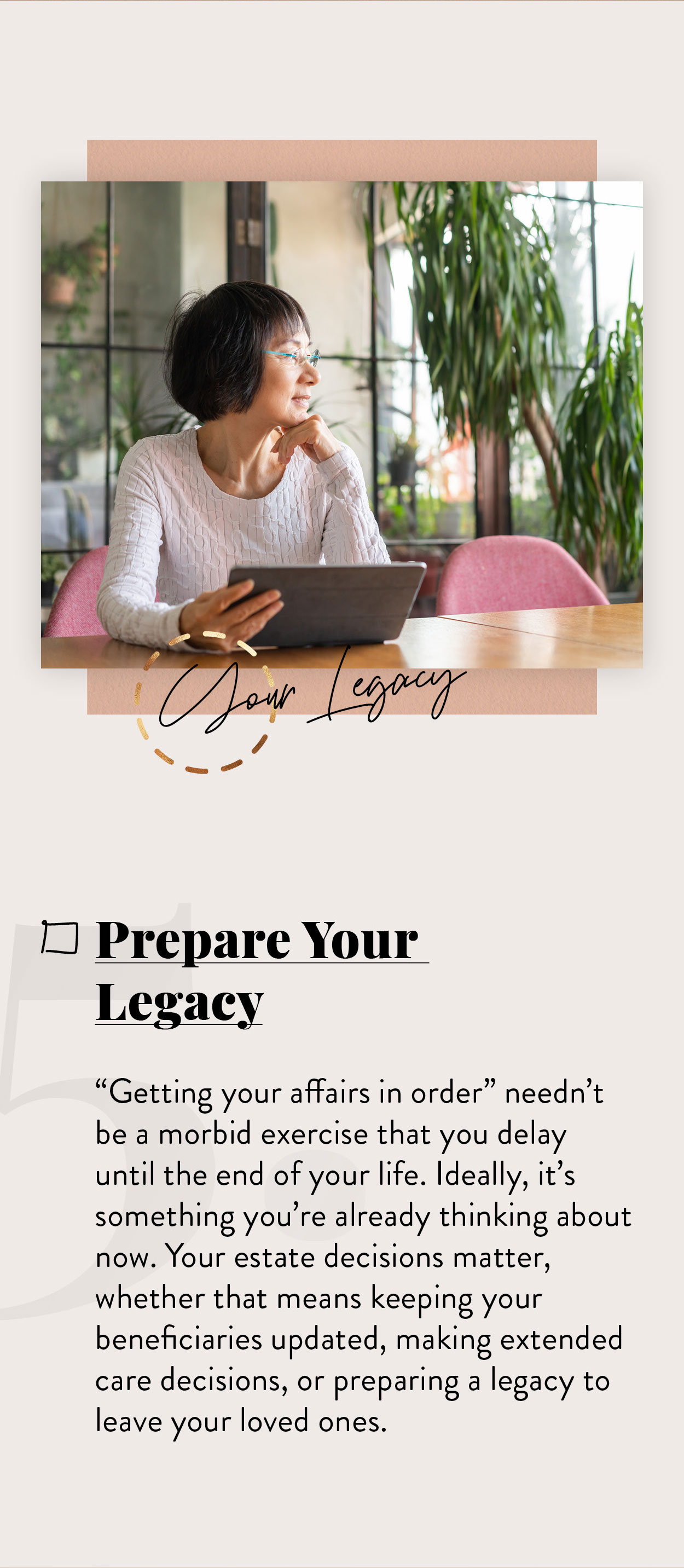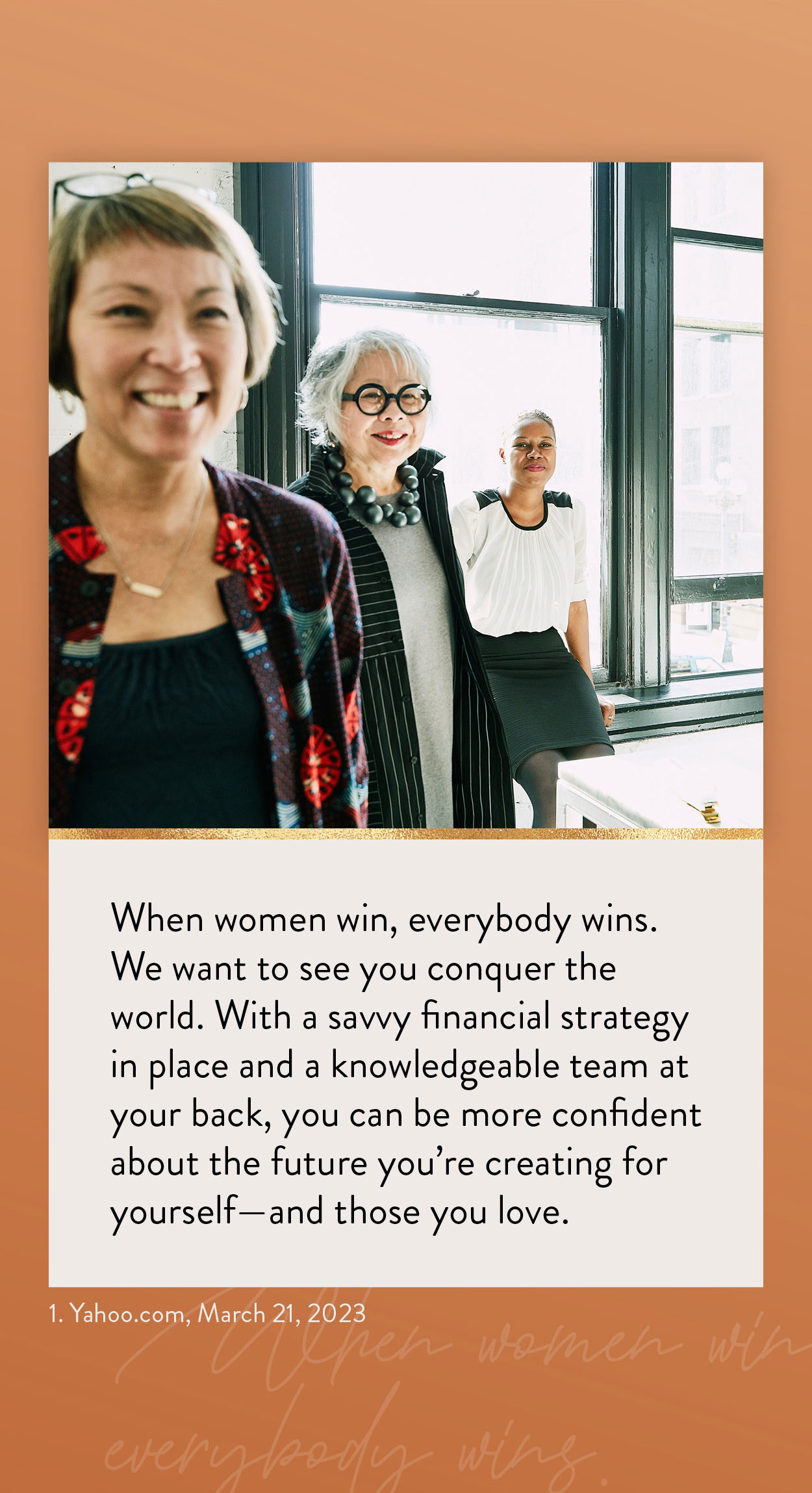 Related Content
How does your ideal retirement differ from reality, and what can we do to better align the two?
Are you a thrill seeker, or content to relax in the backyard? Use this flowchart to find out more about your risk tolerance.
It's easy to let investments accumulate like old receipts in a junk drawer.