What's My 2023 Tax Bracket?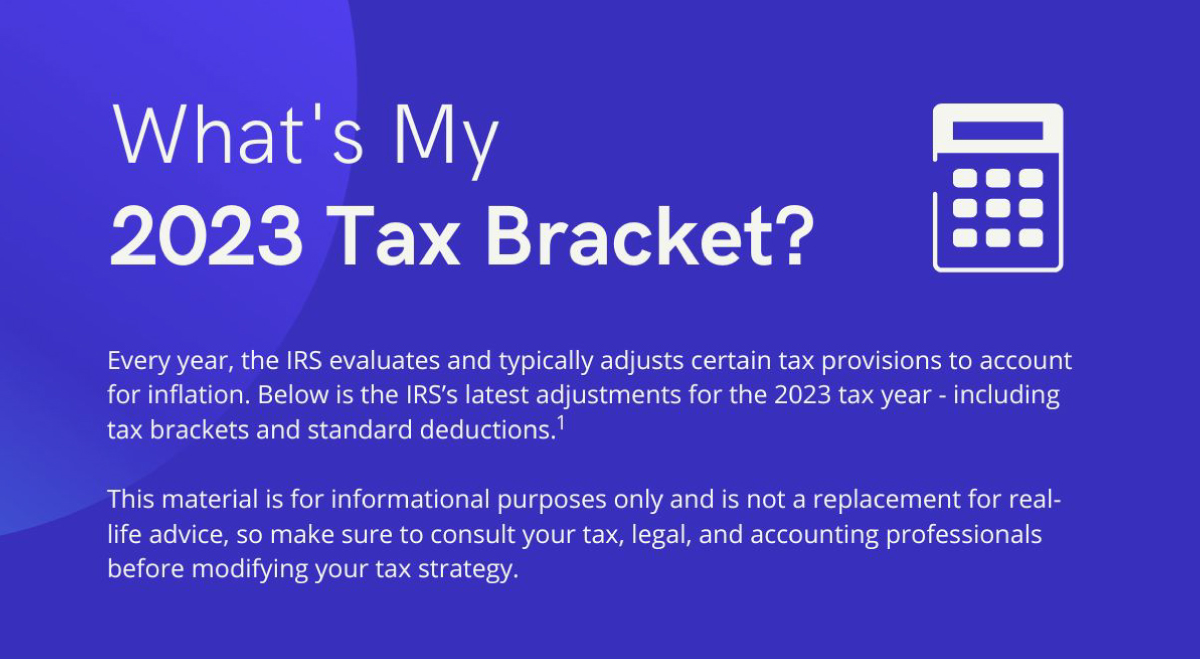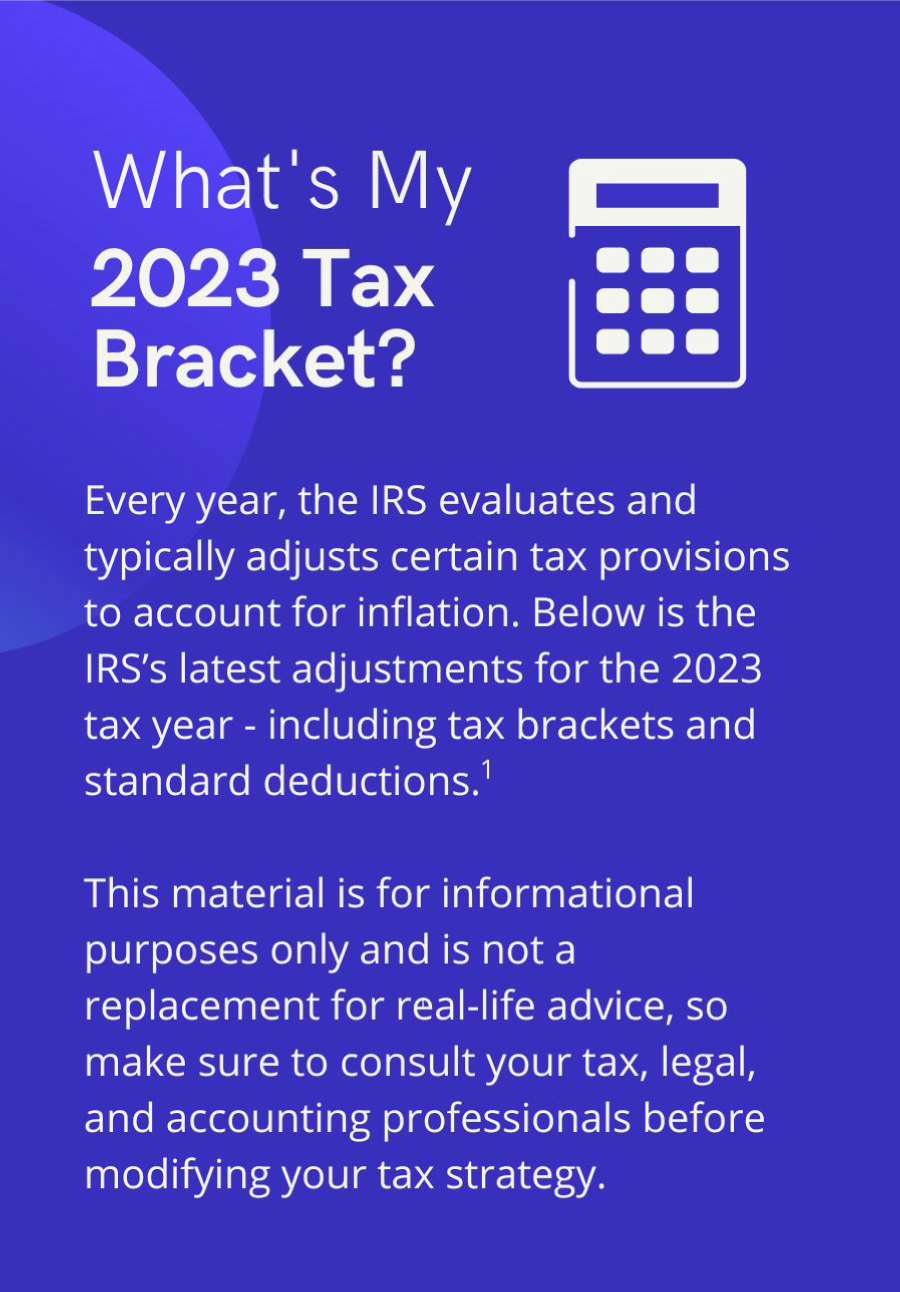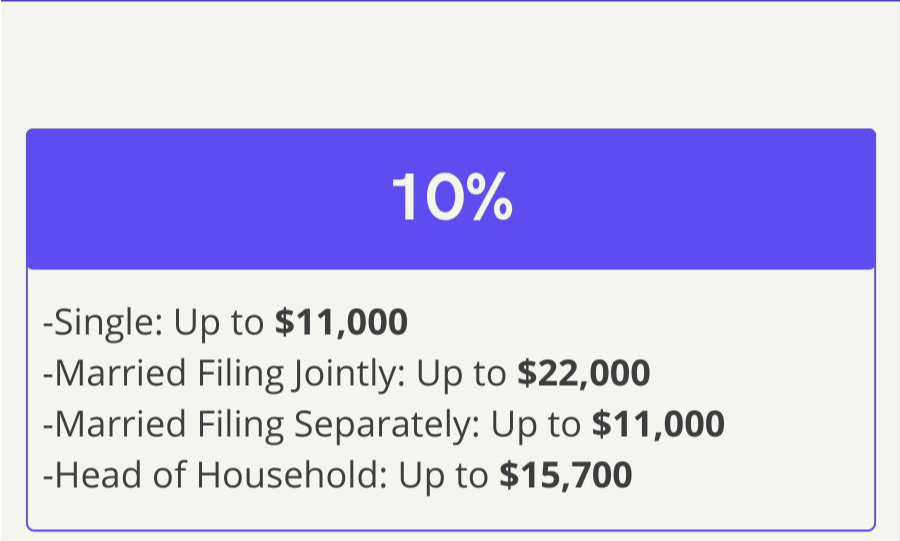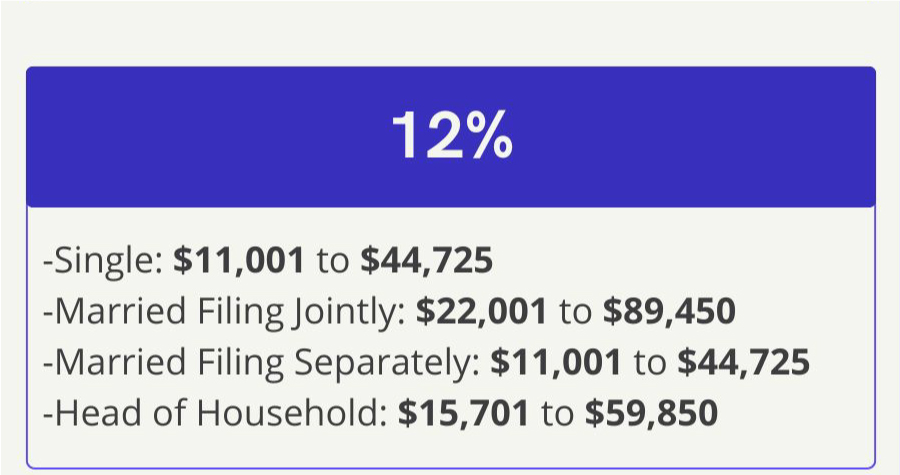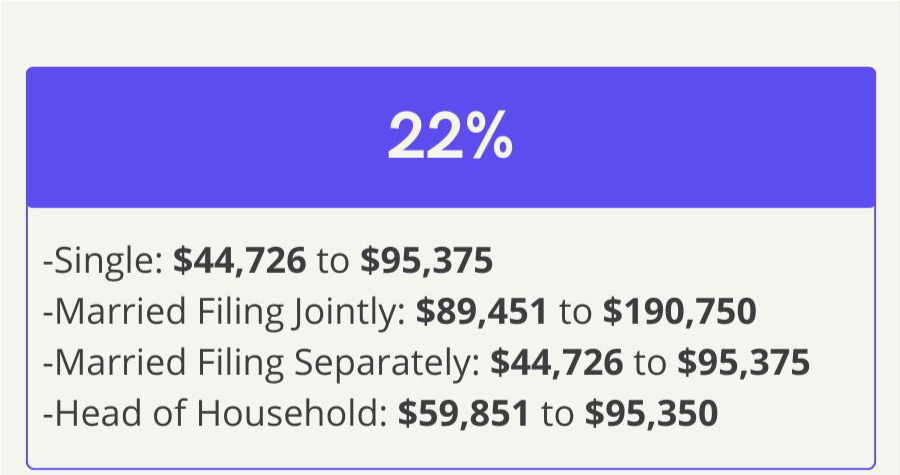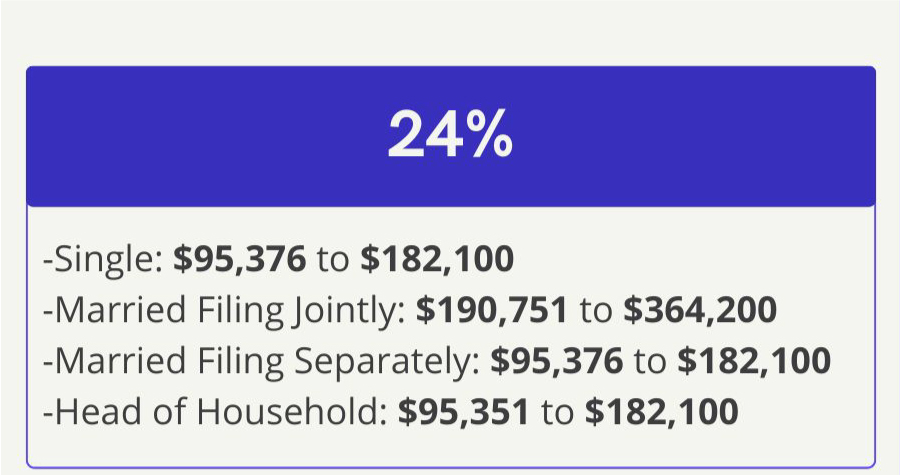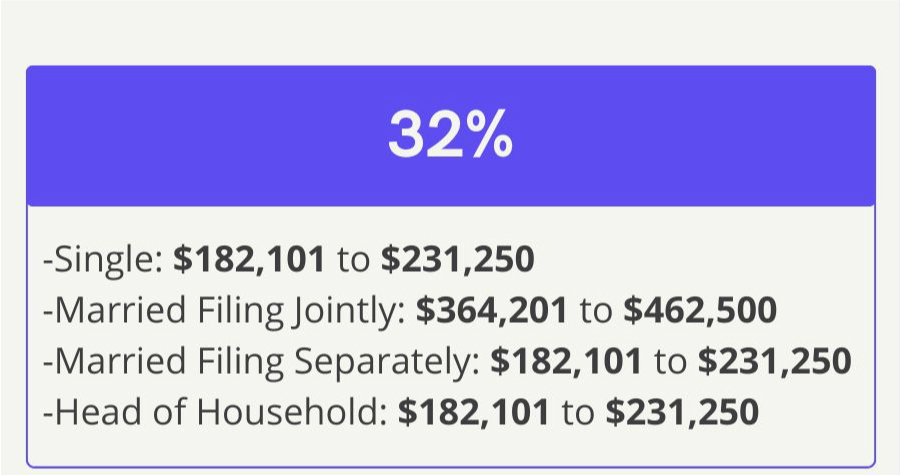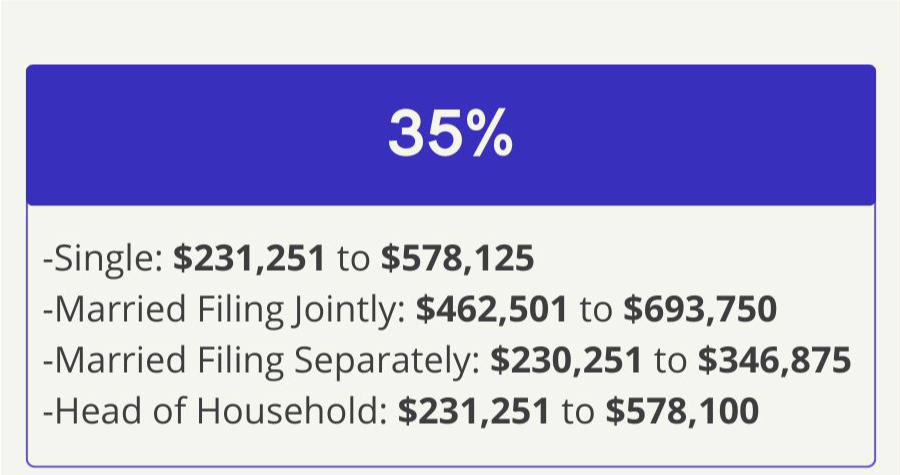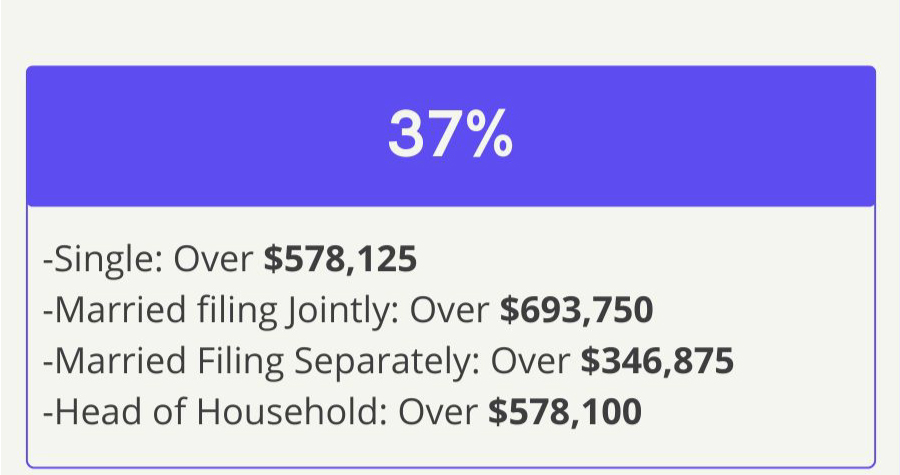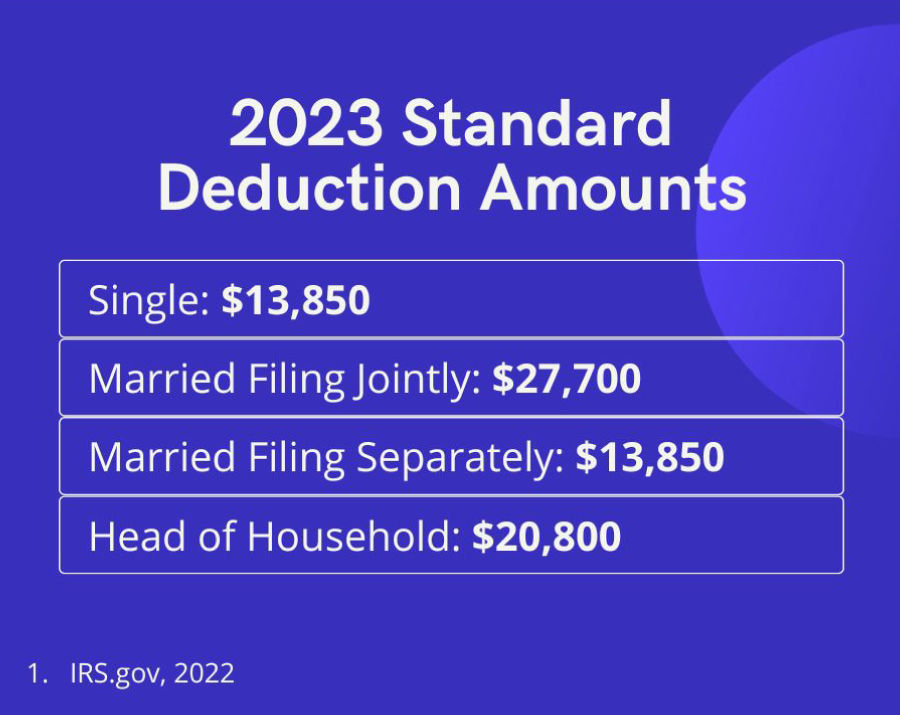 Related Content
Financial spring cleaning is an important part of being fiscally fit, but don't limit yourself to clearing the financial clutter during a specific season: Financial spring cleaning should always be in season, keeping you focused on your short-term and long-term money goals.
The advice about cutting expenses makes it sound downright unappealing. No wonder many of us haven't learned to finance well.
Here's a surefire way to keep the romance in your relationship: Light the candles. Uncork the wine. Pull up a spreadsheet...