Life Insurance Myths: Debunked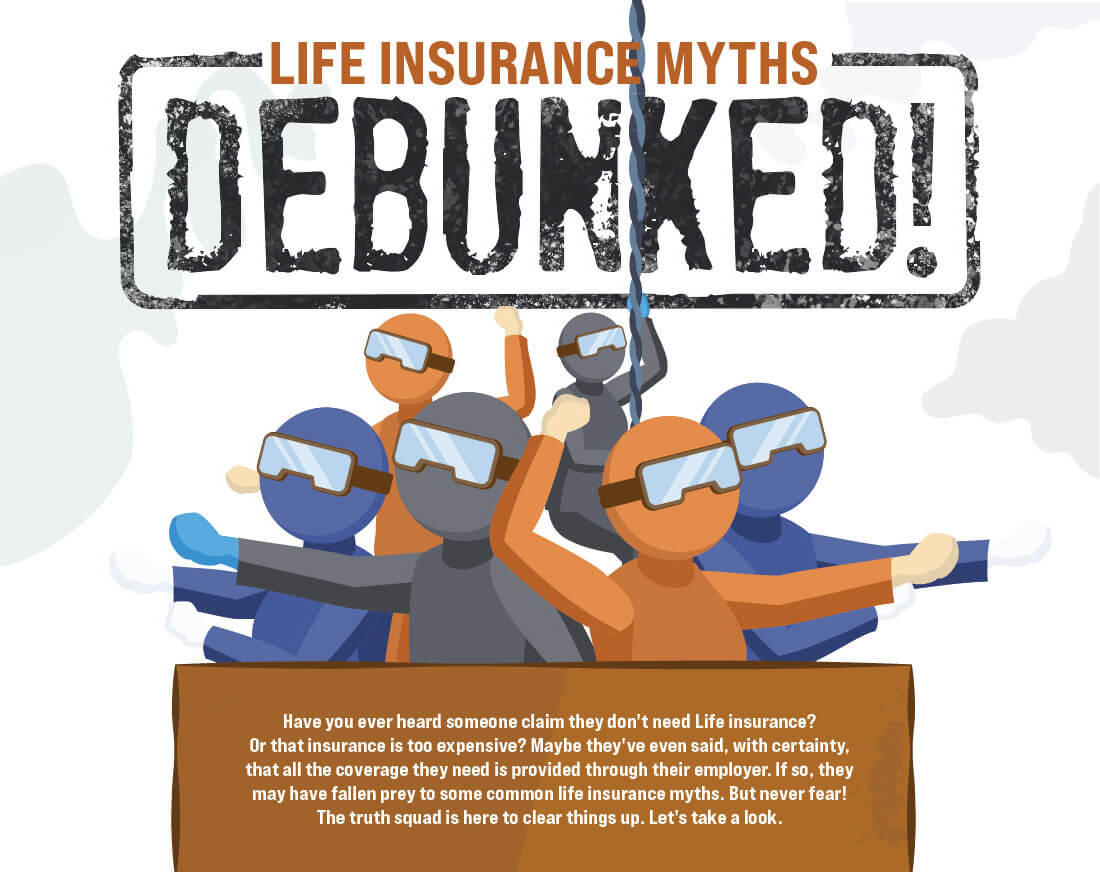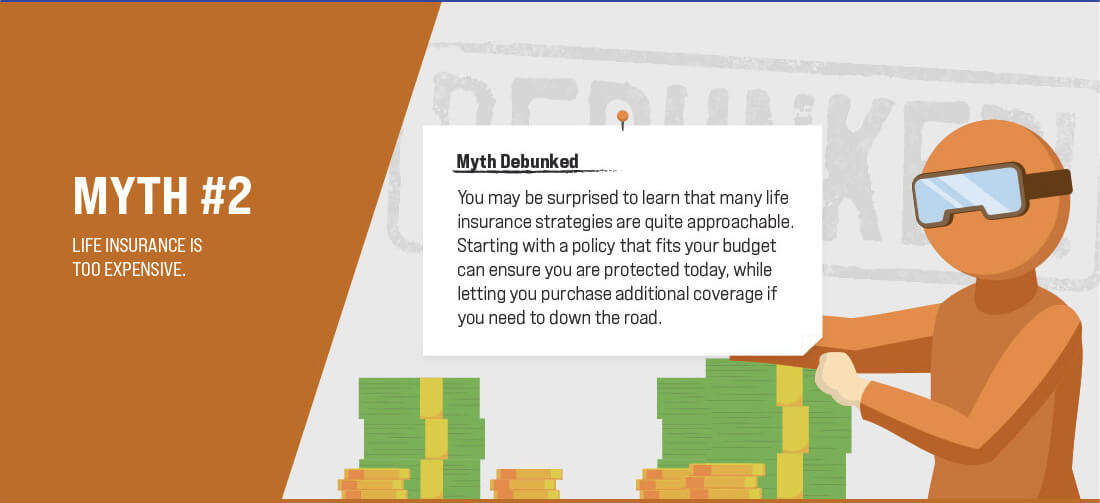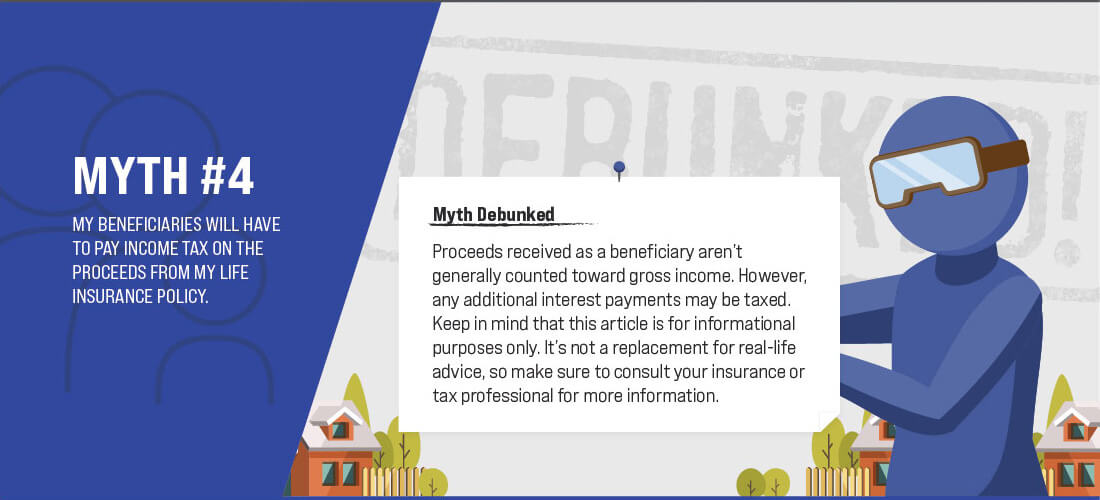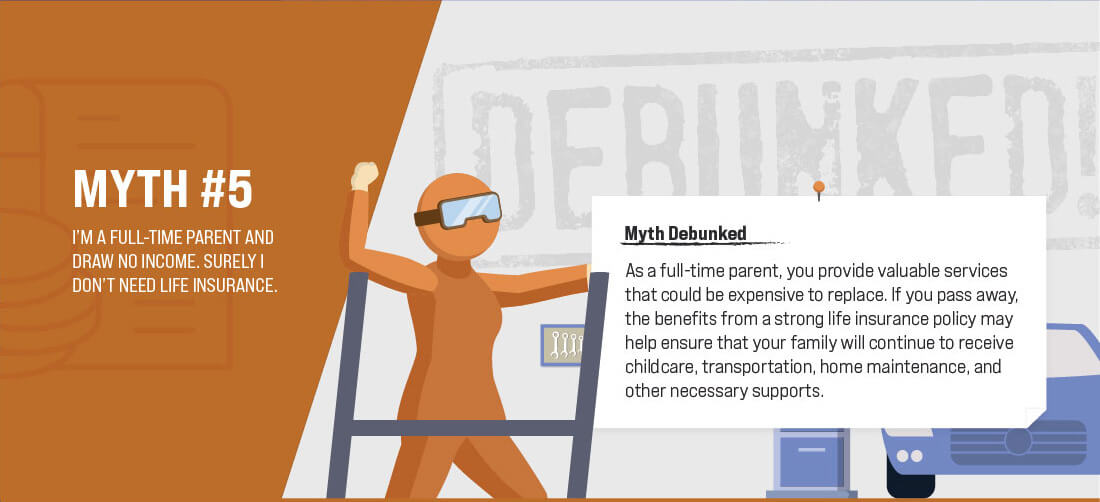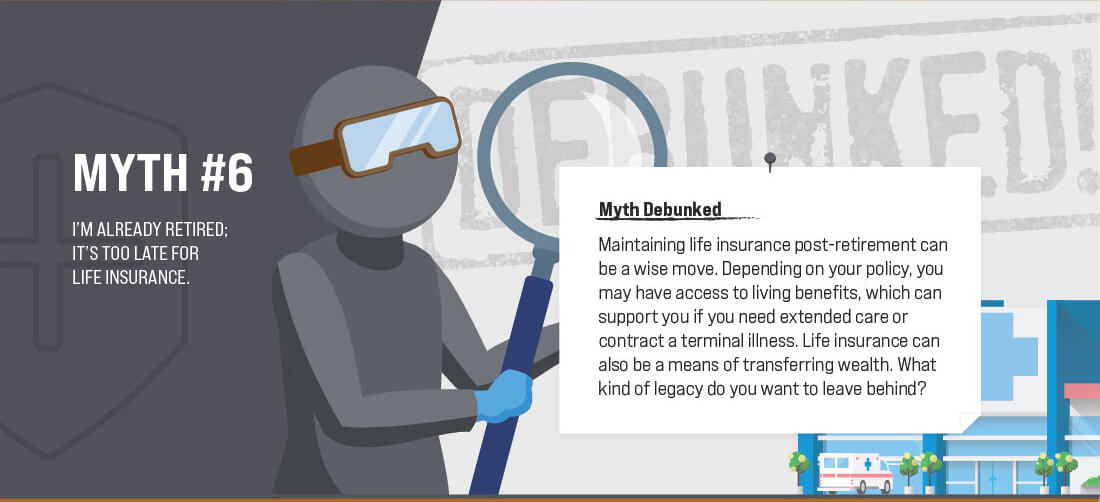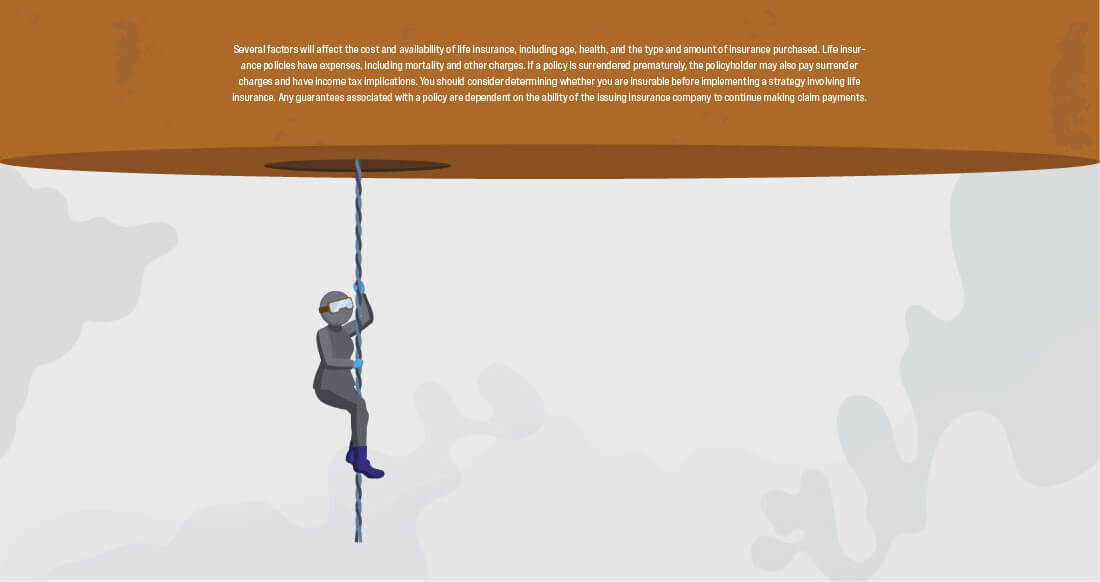 Related Content
Use this calculator to estimate your net worth by adding up your assets and subtracting your liabilities.
If you've been re-married or divorced, these family structures may present some unique challenges. This article will help your clients with blended families think and prepare their estate strategy.
For some, the social impact of investing is just as important as the return, perhaps more important.