How to Conquer the World - 5 Financial Strategies for Savvy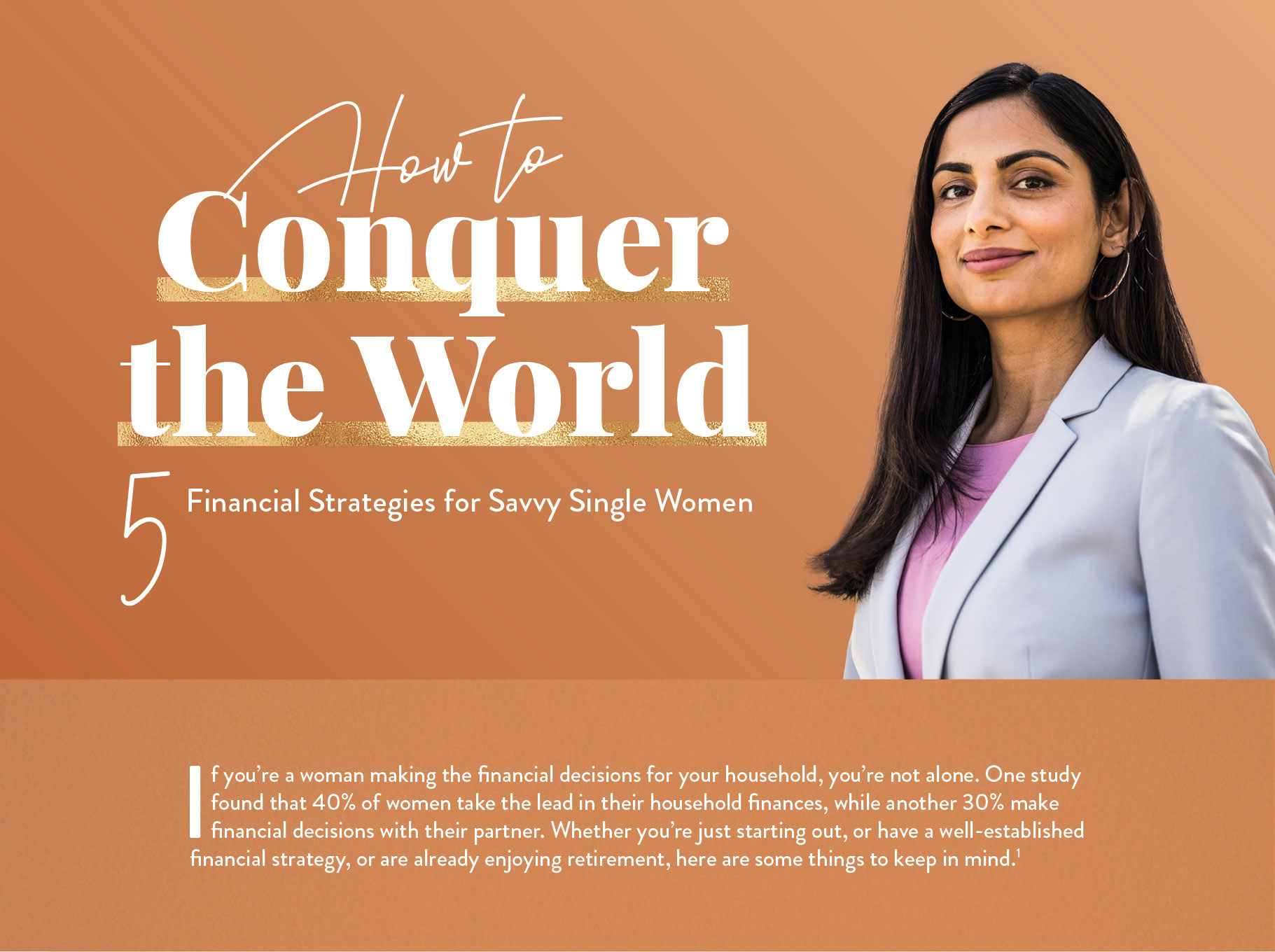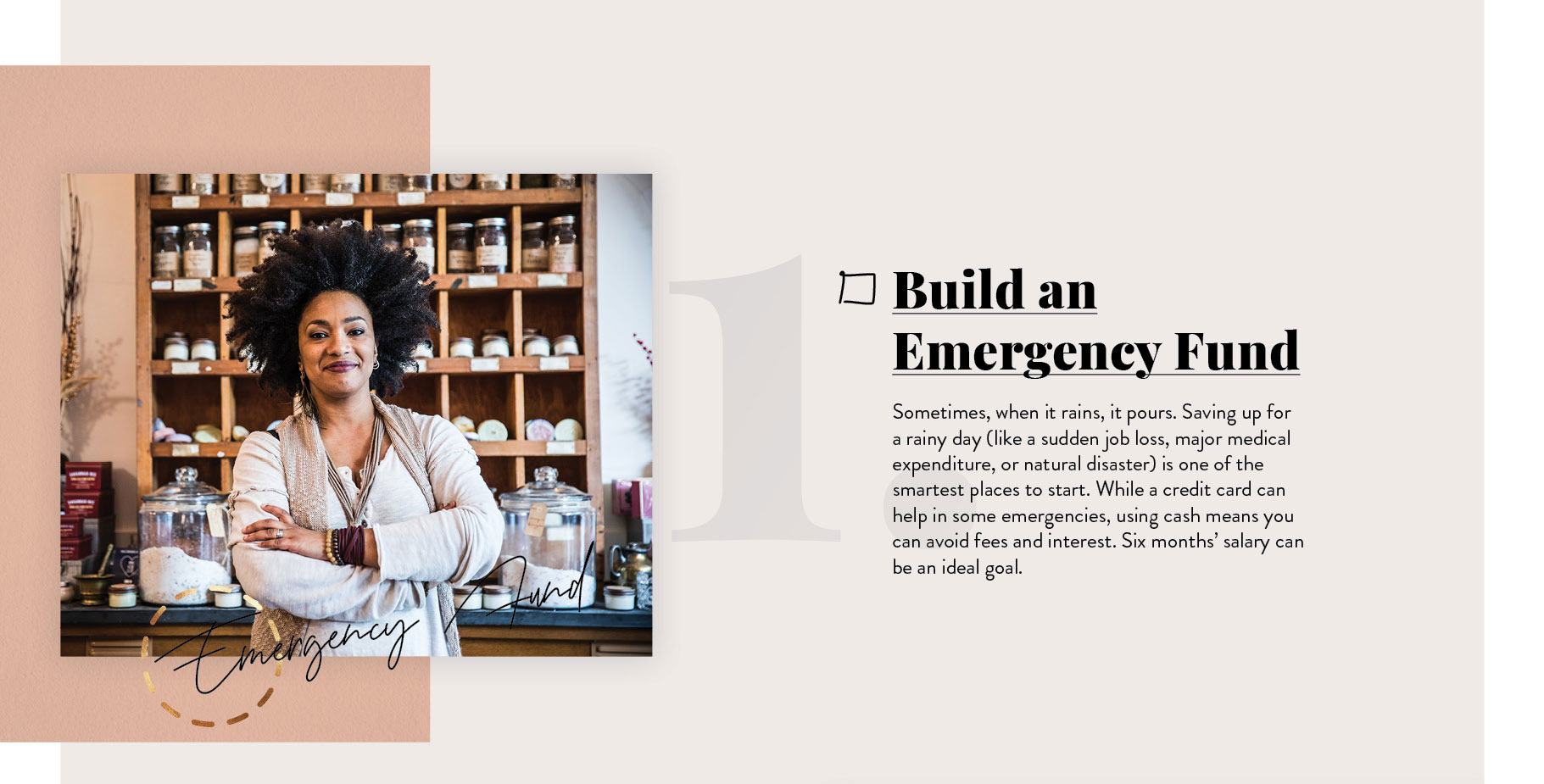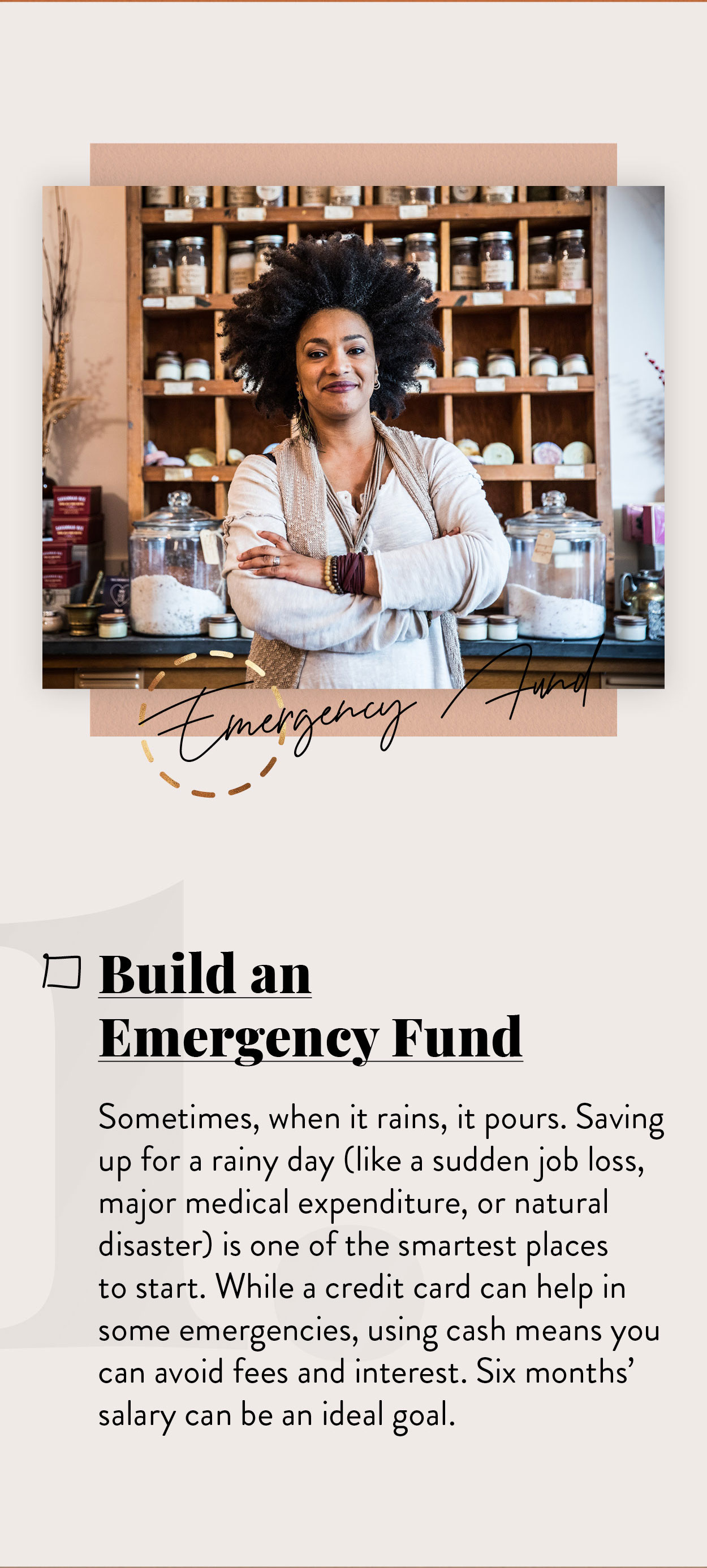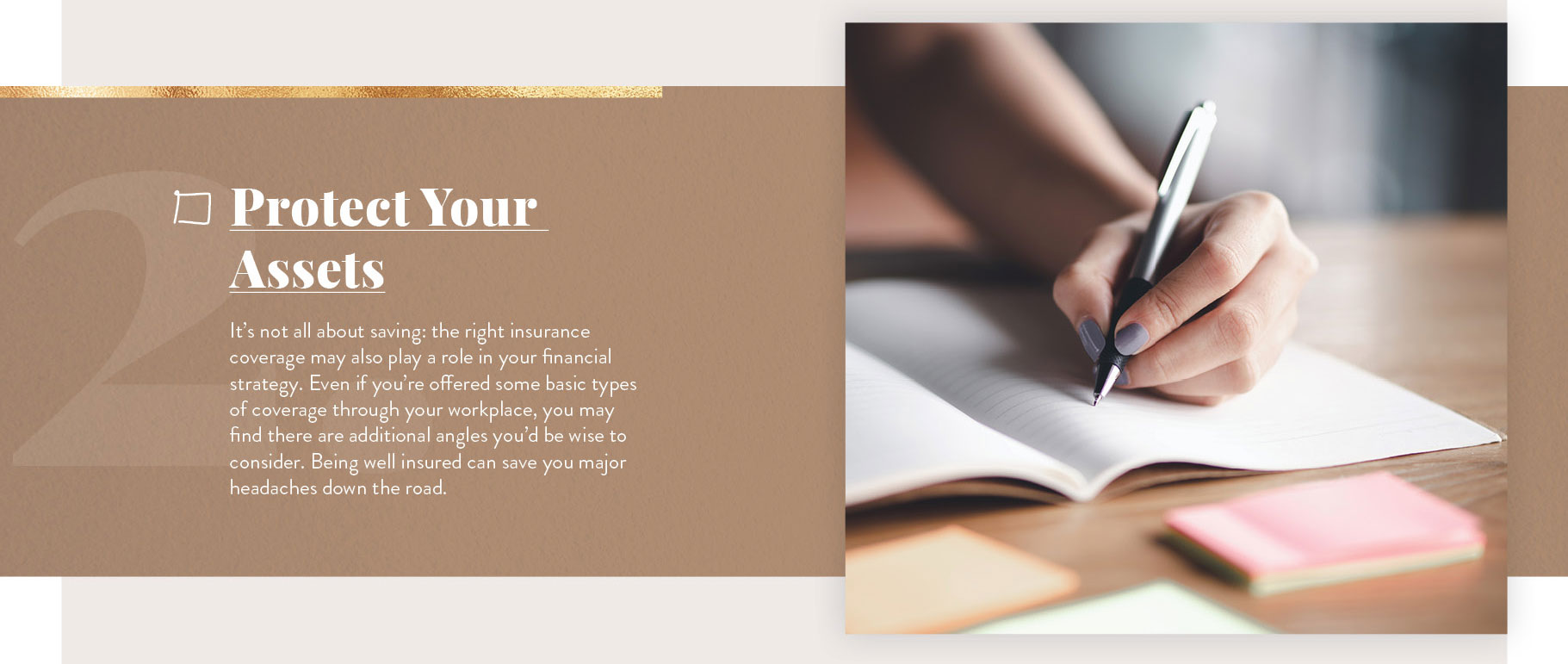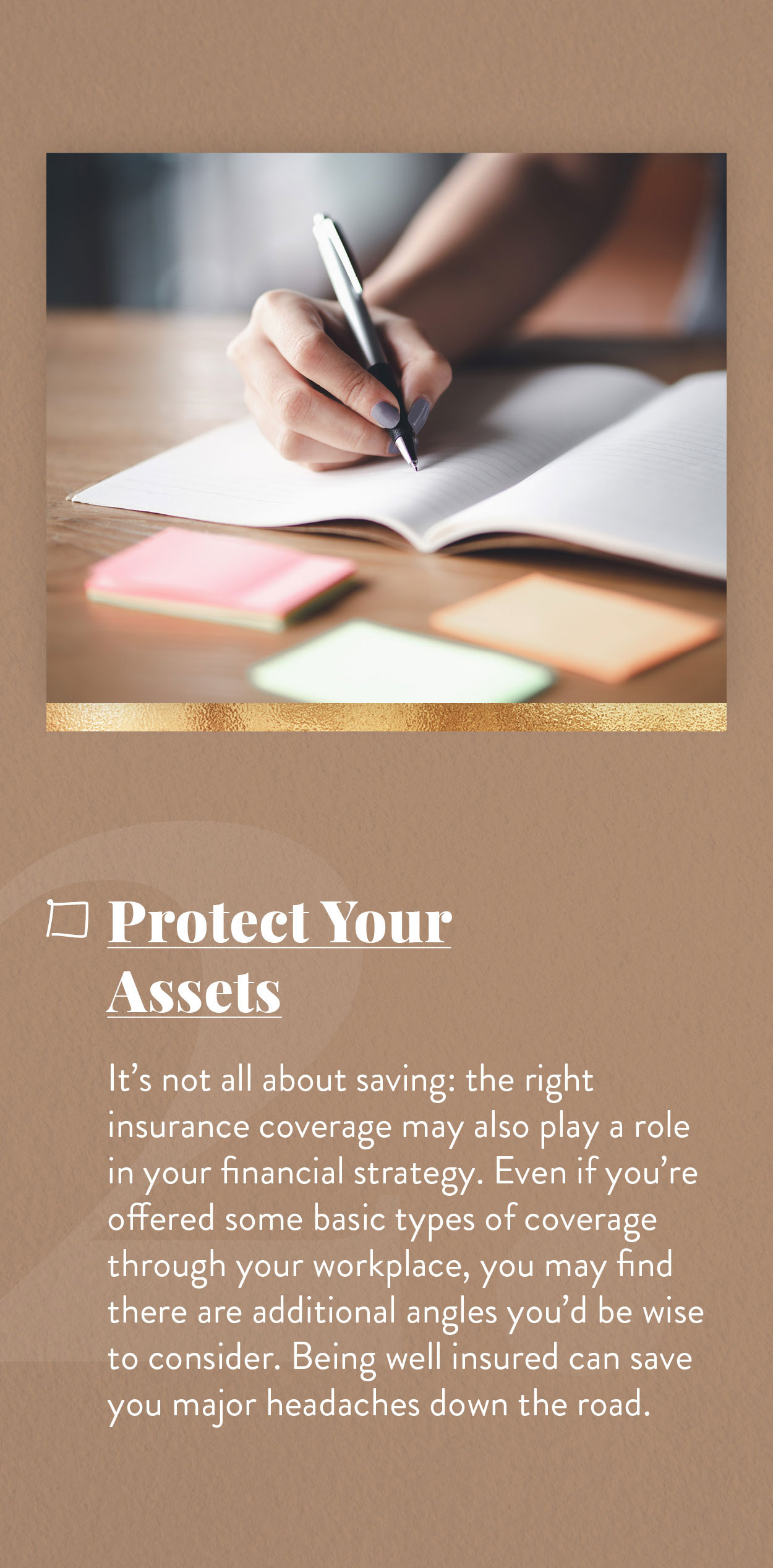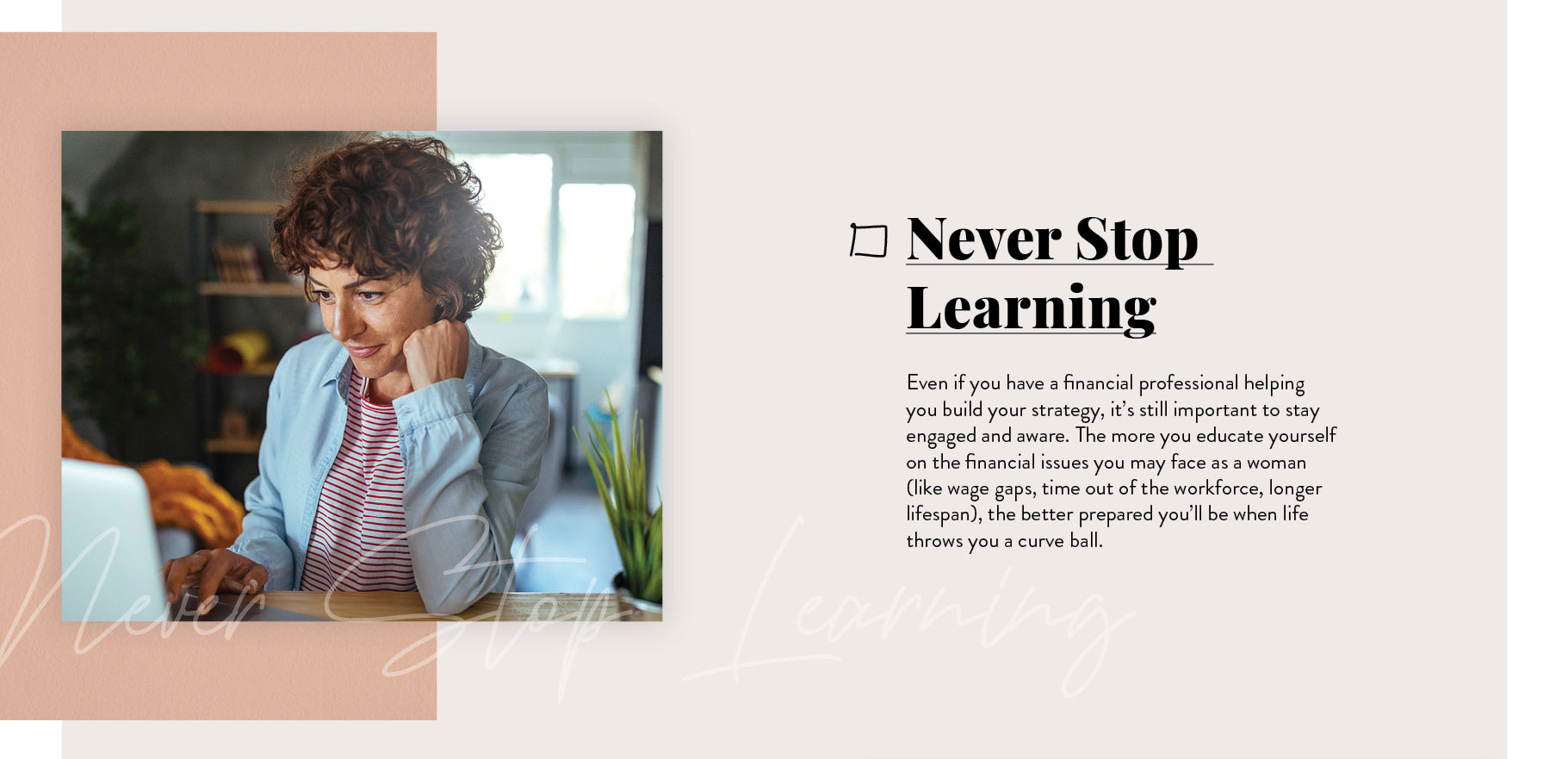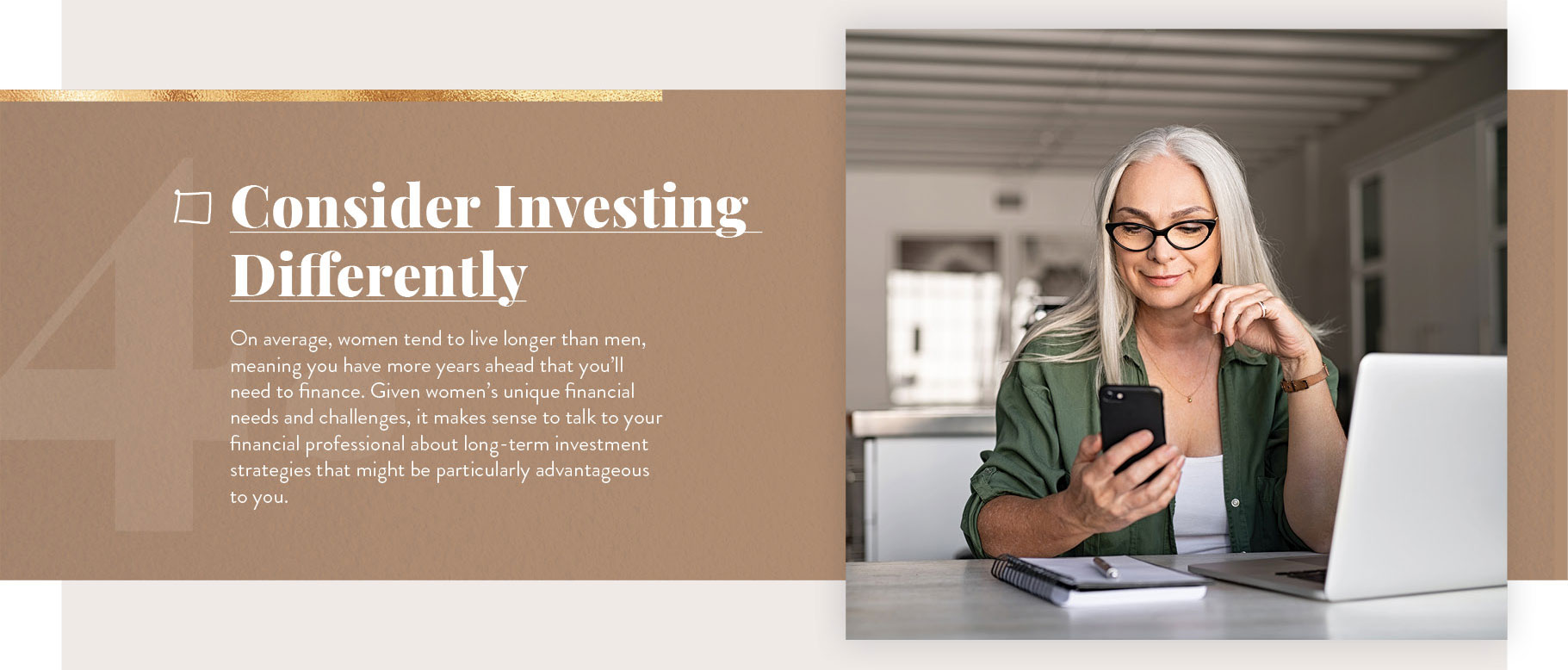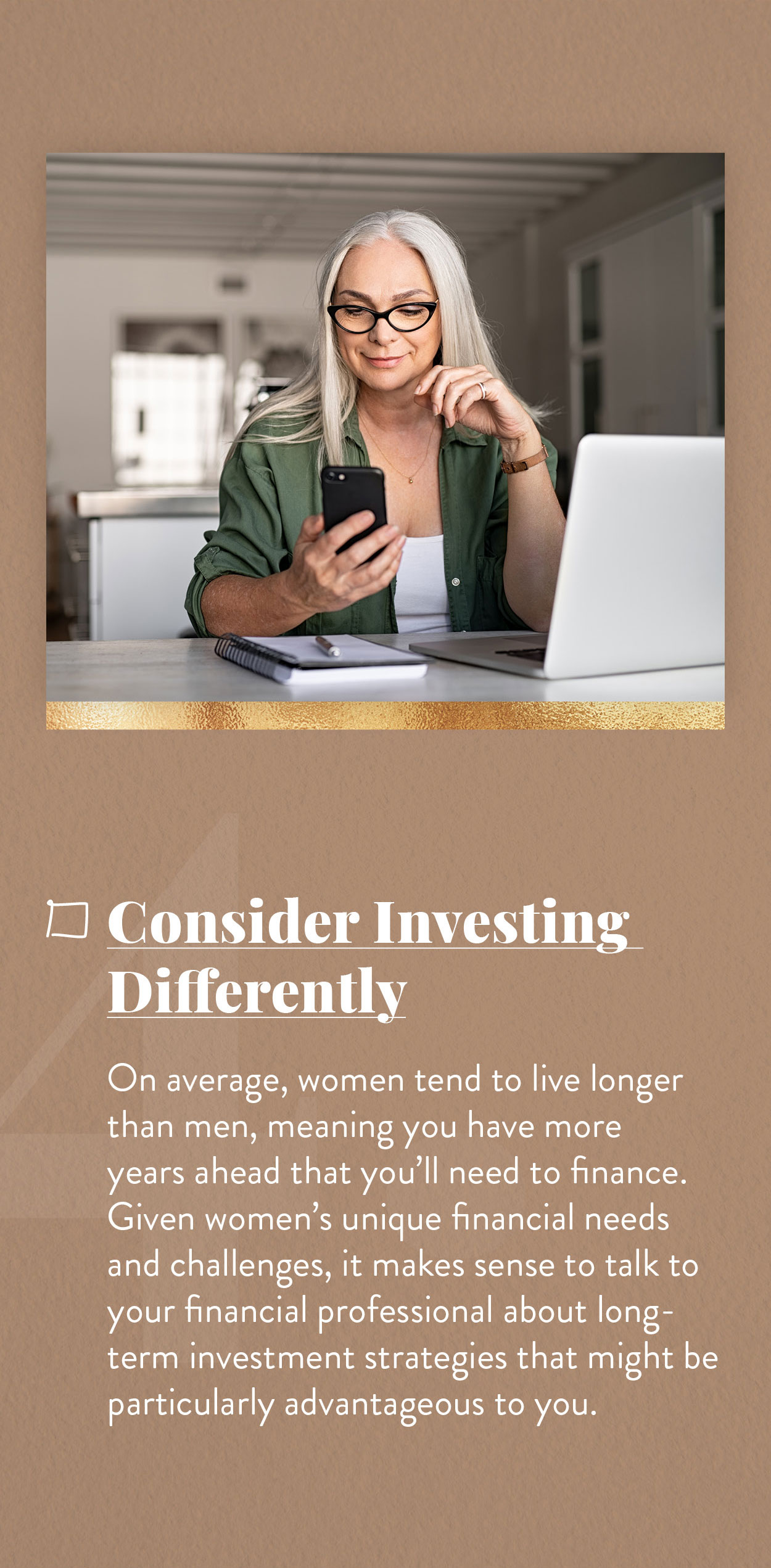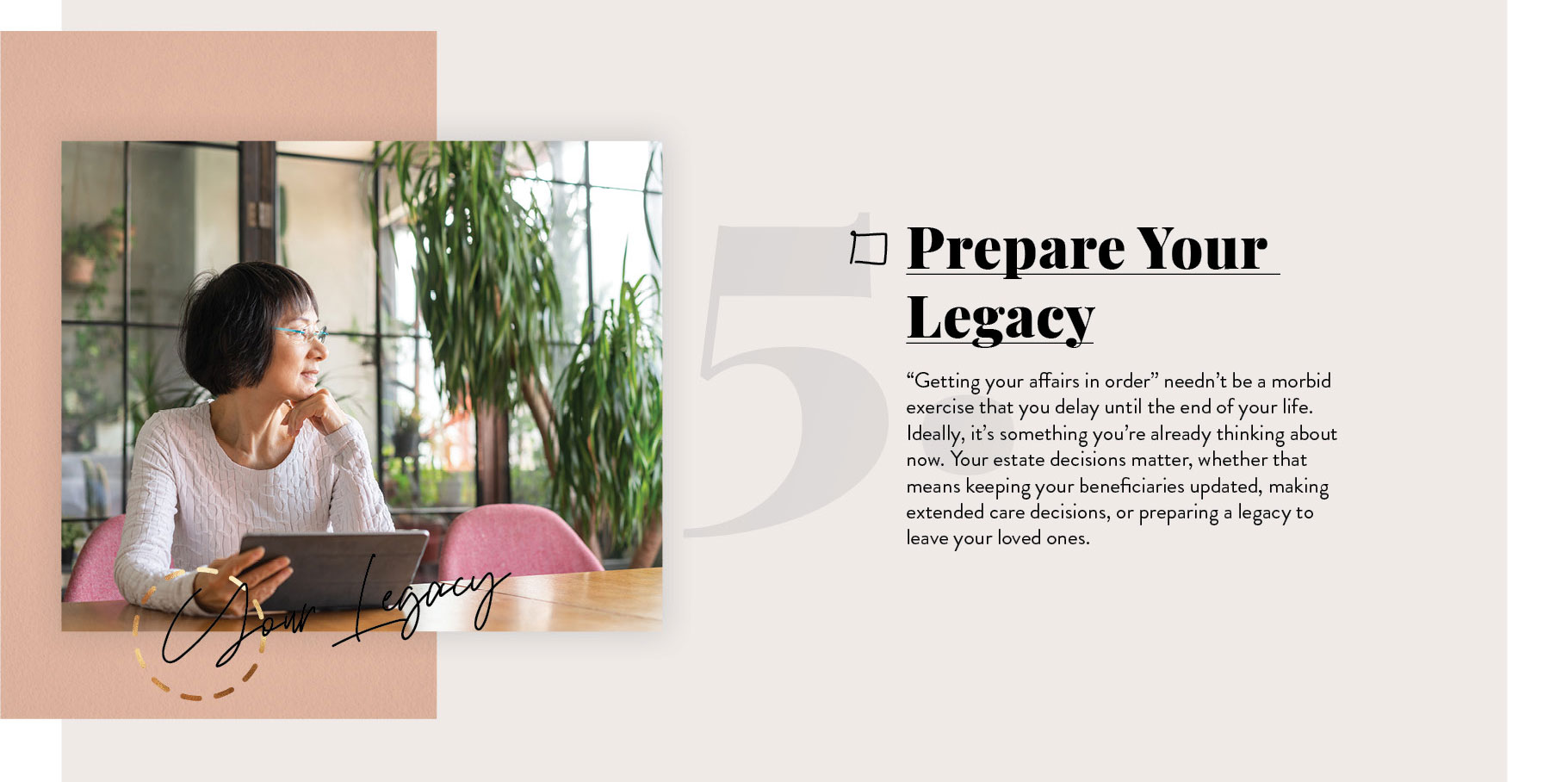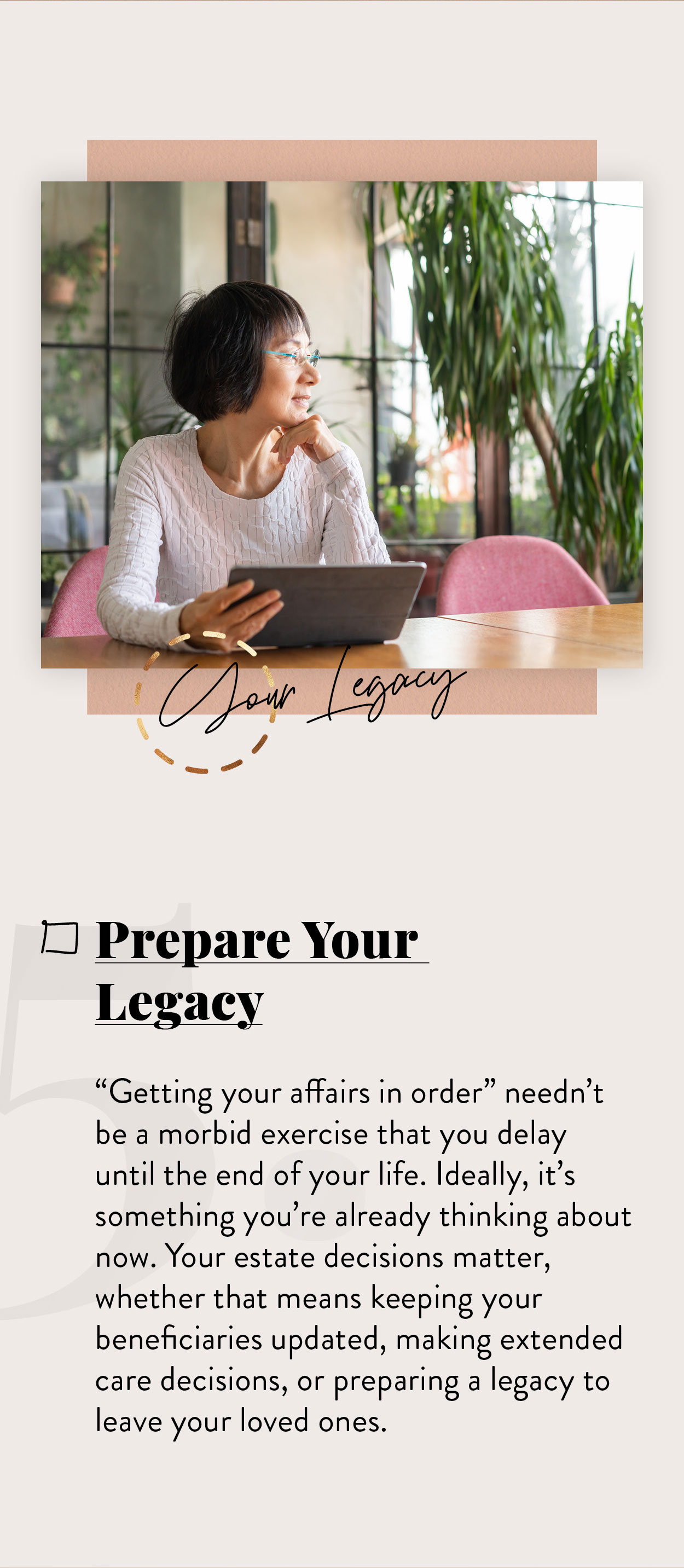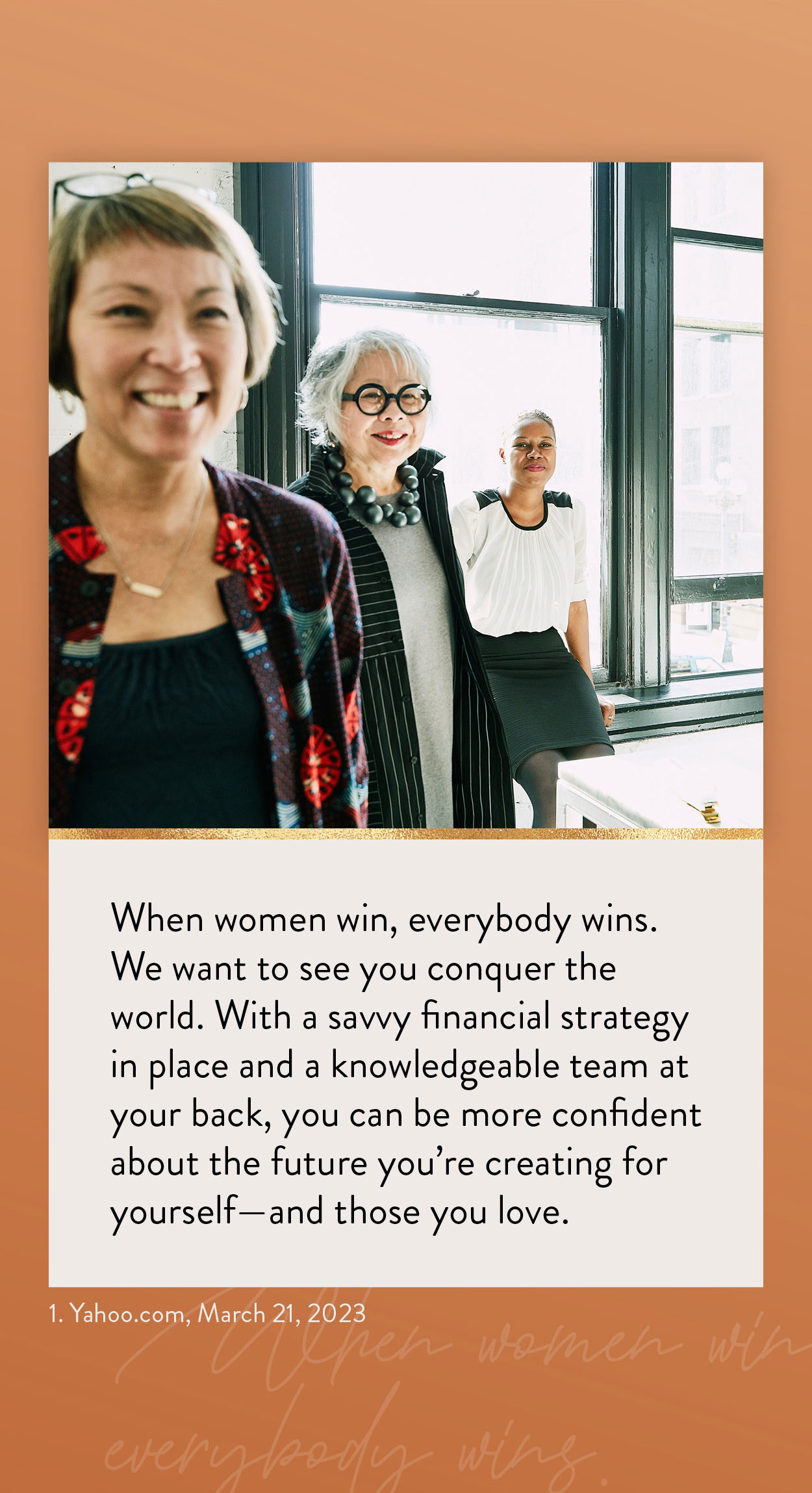 Related Content
Though we don't like to think about it, all of us will make an exit sometime. Are you prepared?
Protect yourself against the damage that your homeowners policy doesn't cover.
The average retirement lasts for 18 years, with many lasting even longer. Will you fill your post-retirement days with purpose?