Six Surprising Facts About Retirement Confidence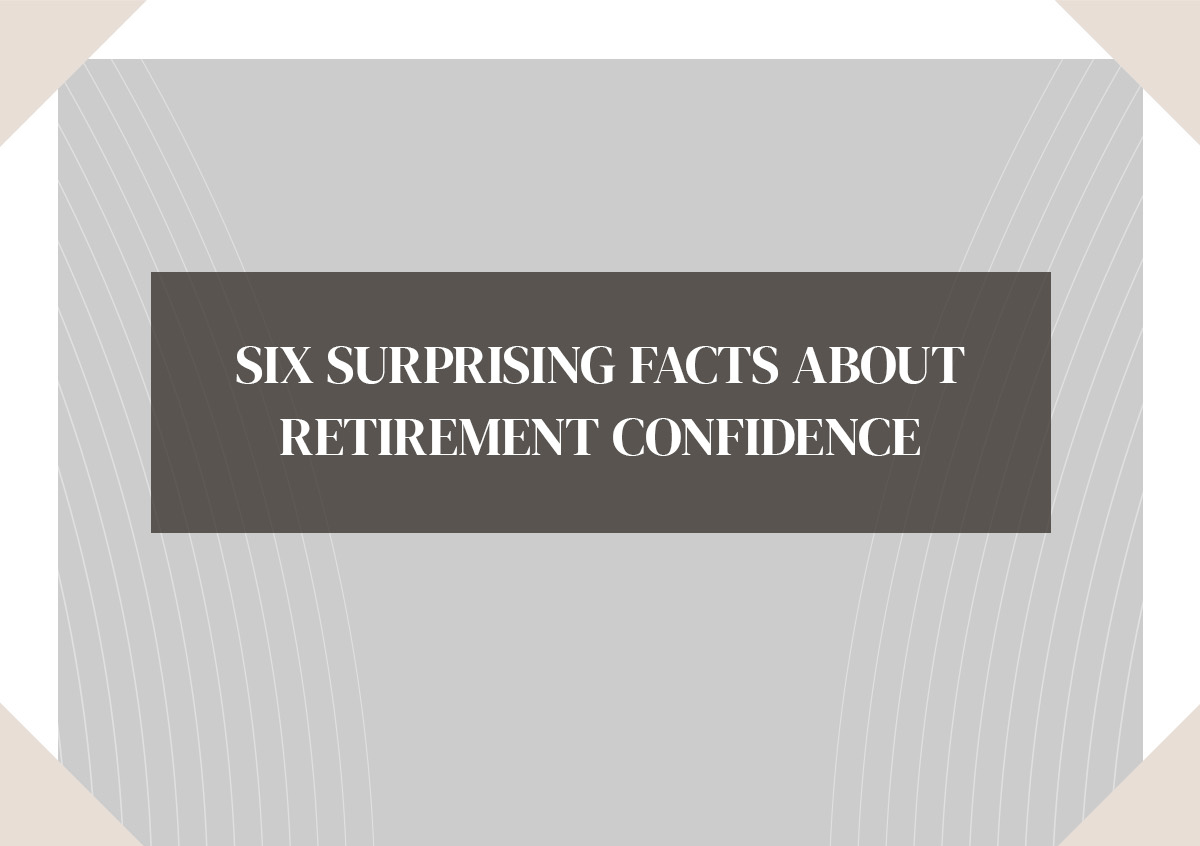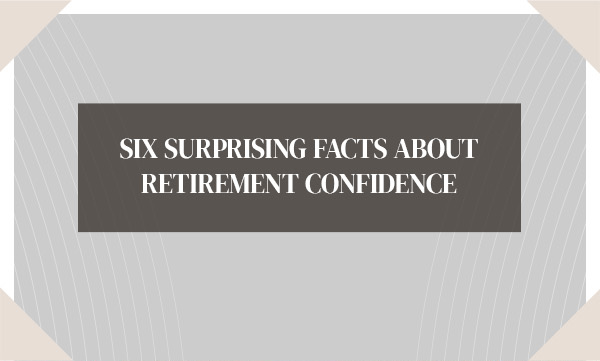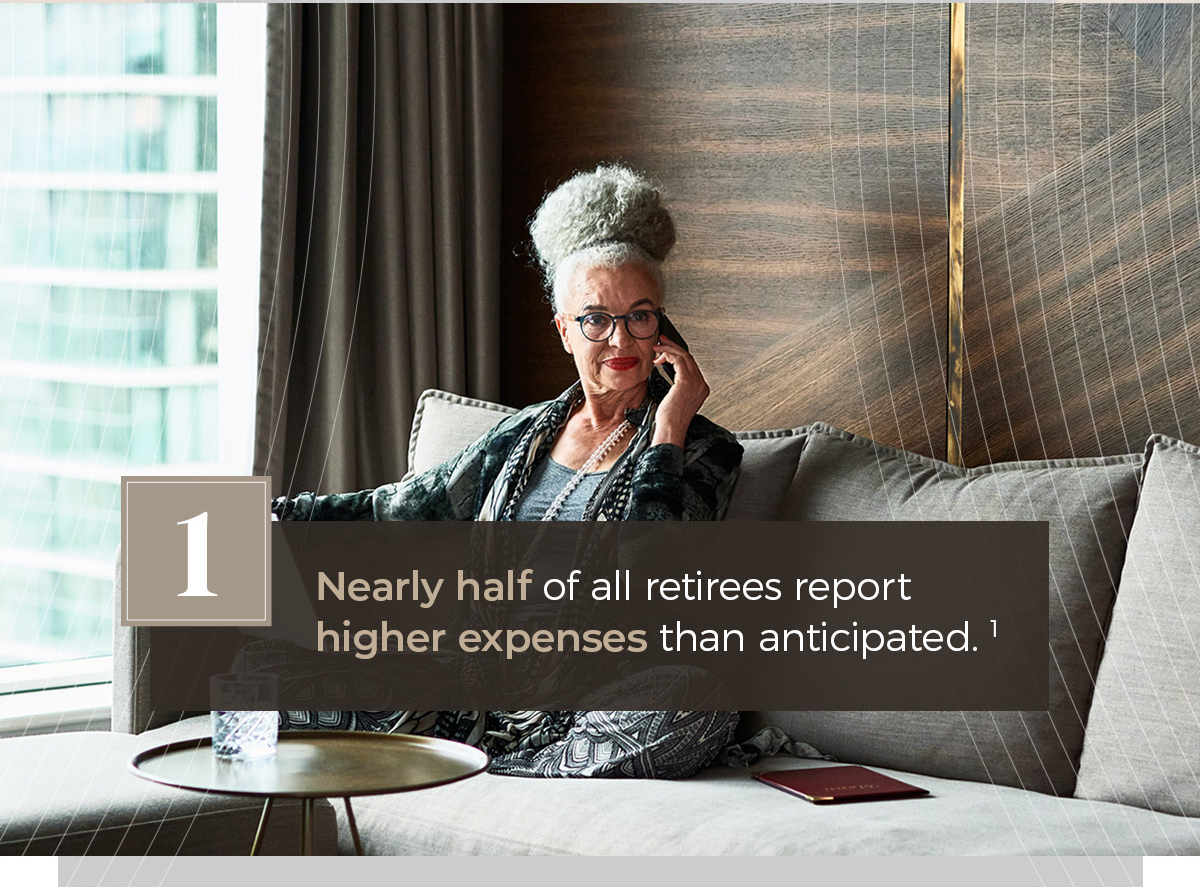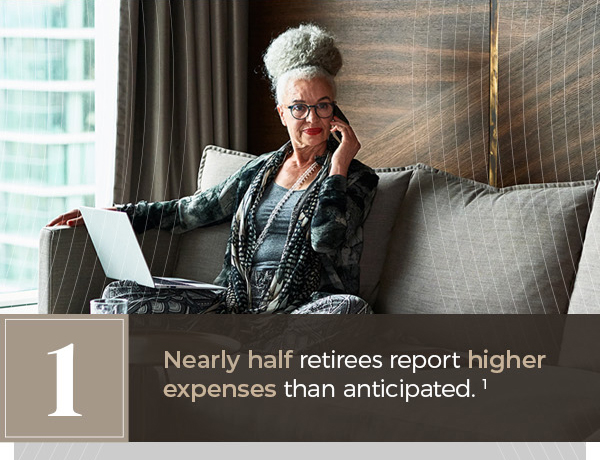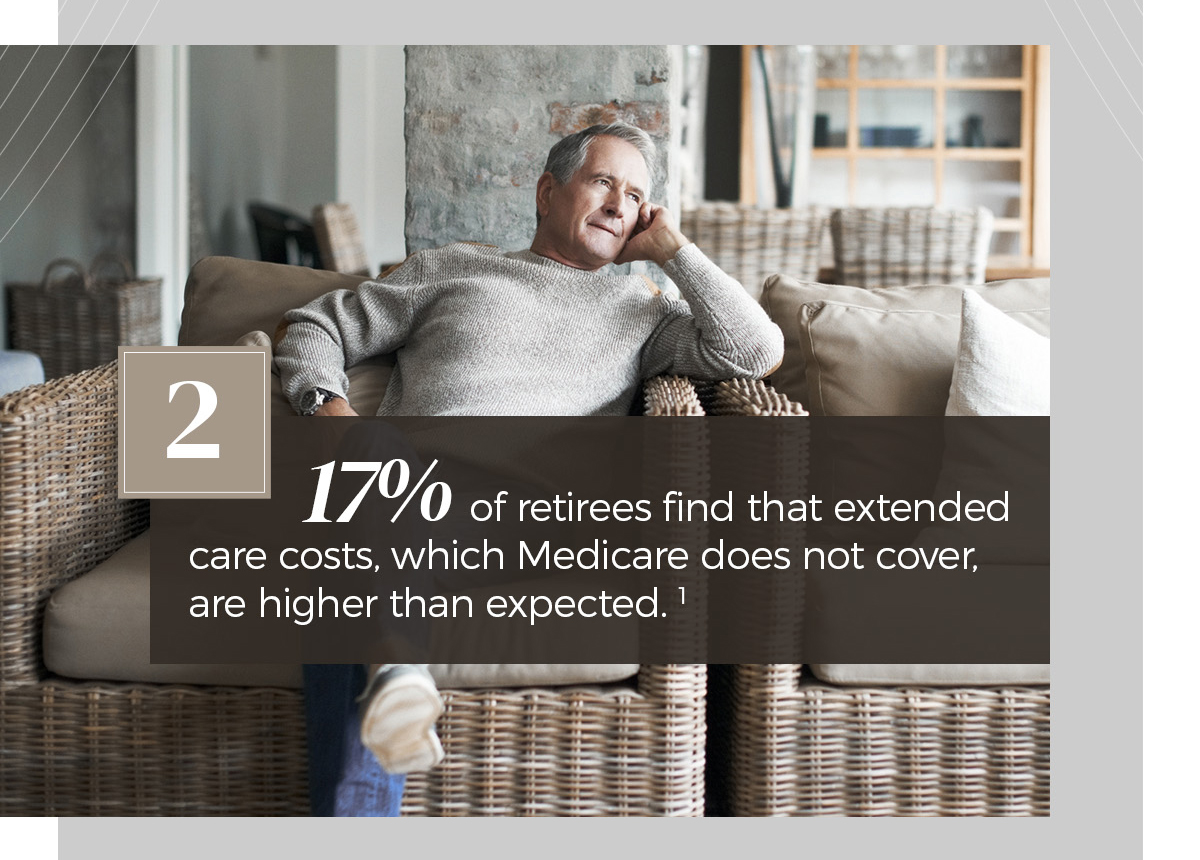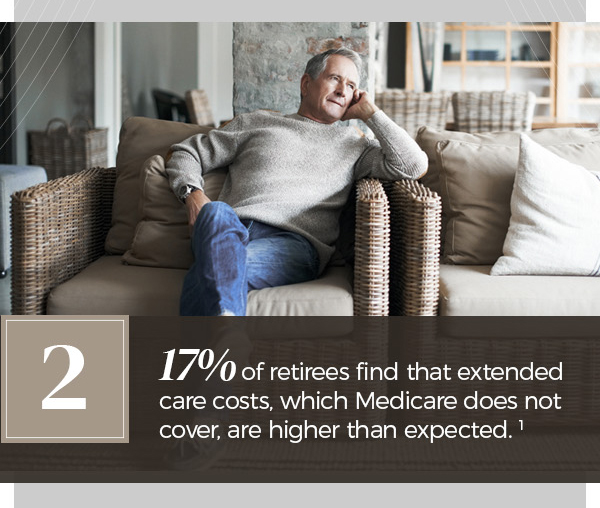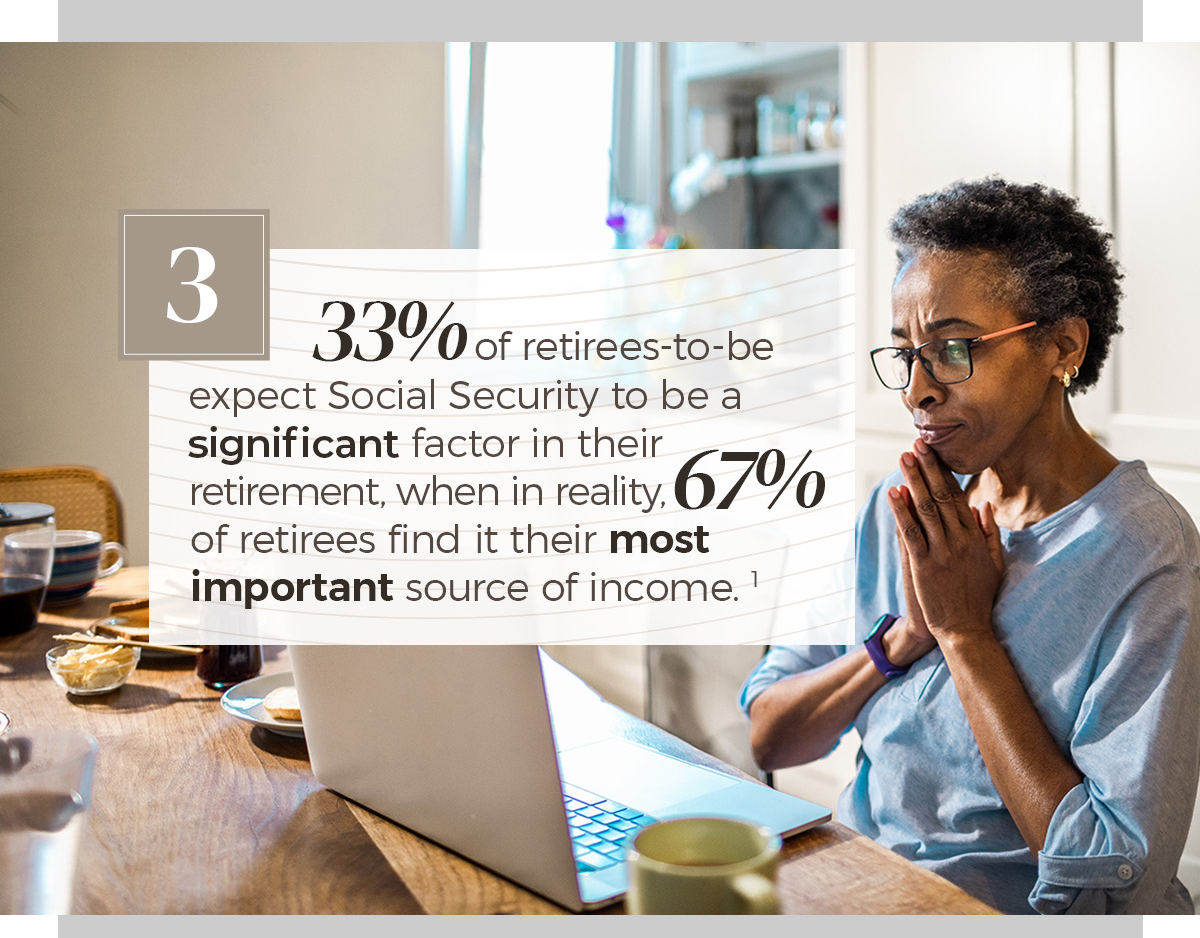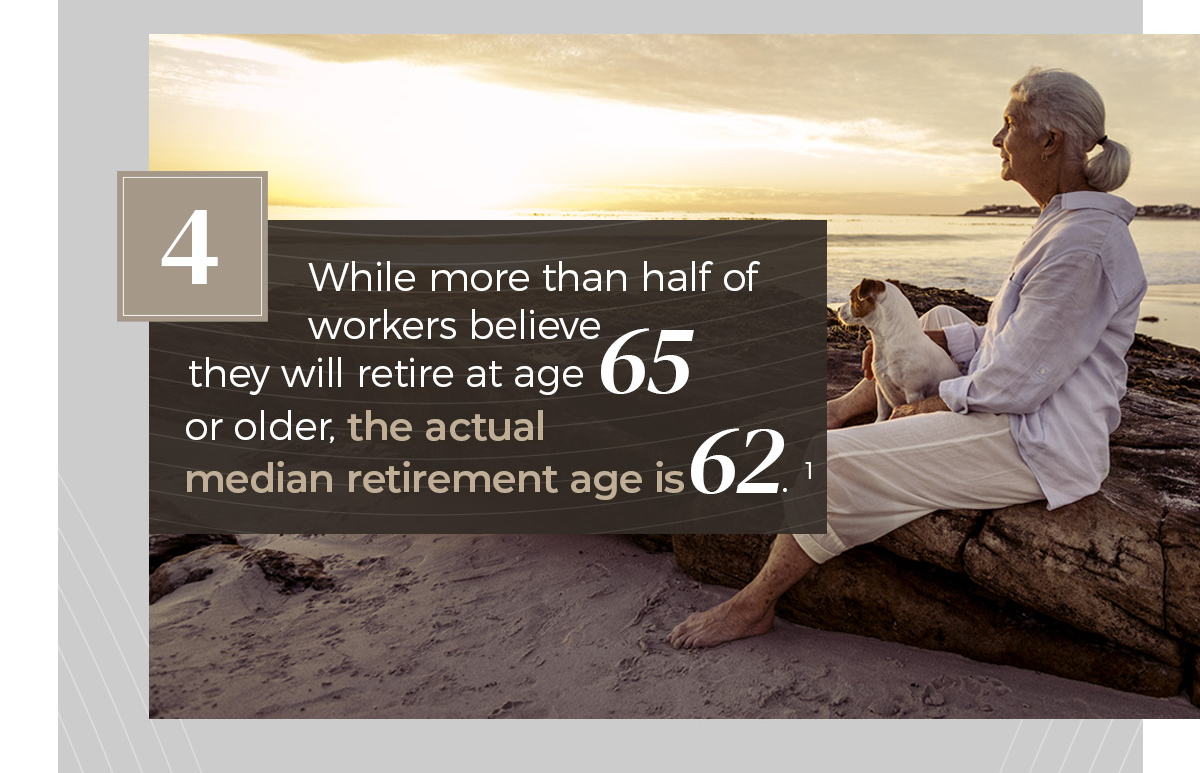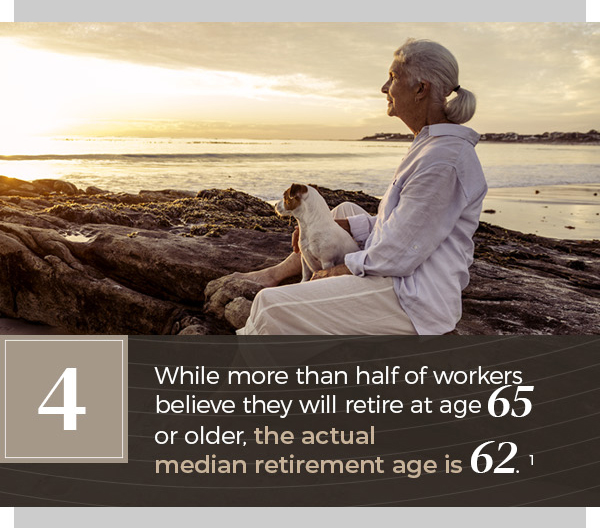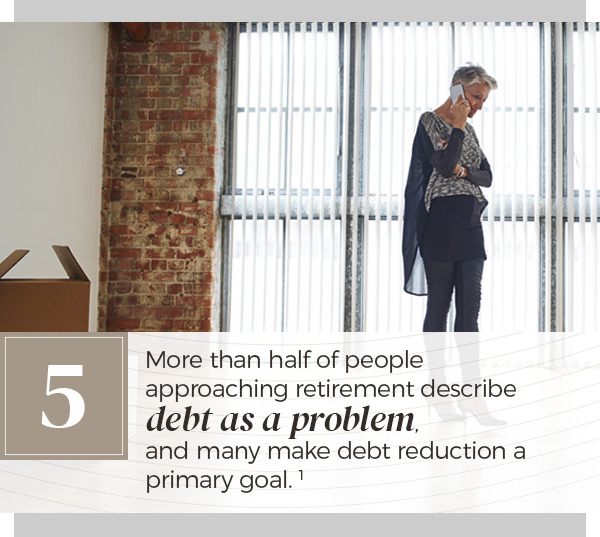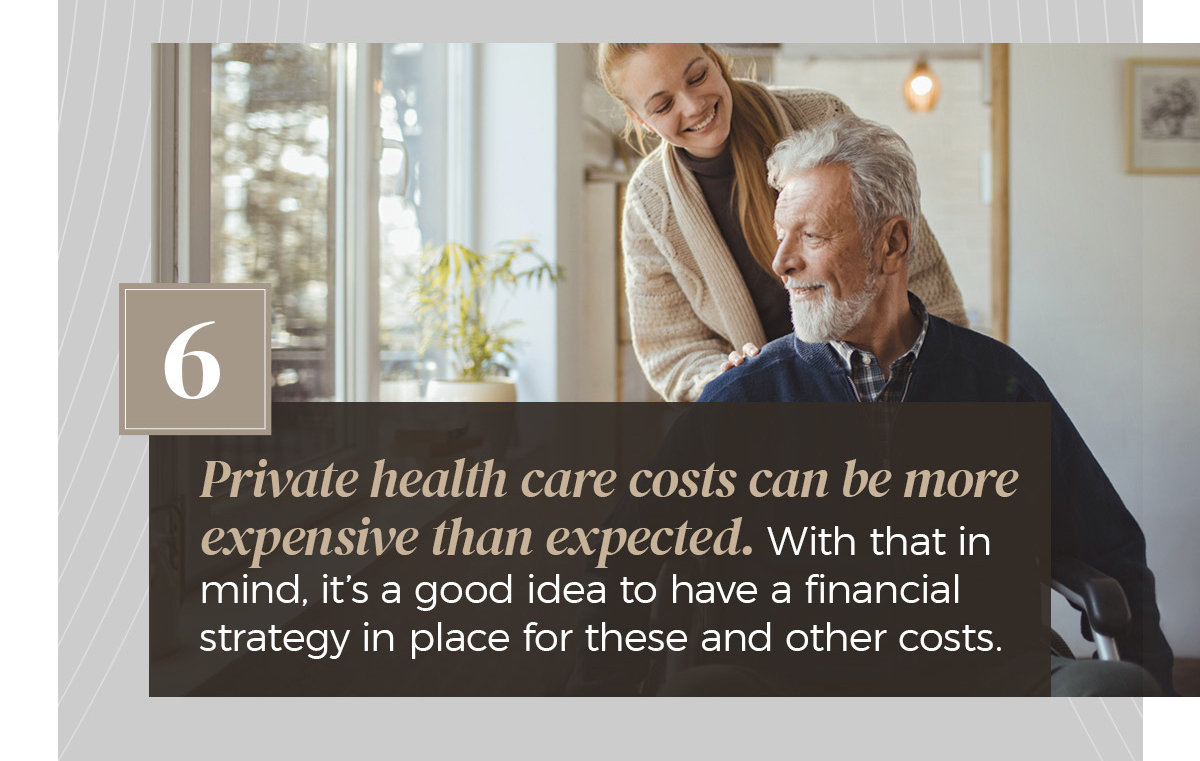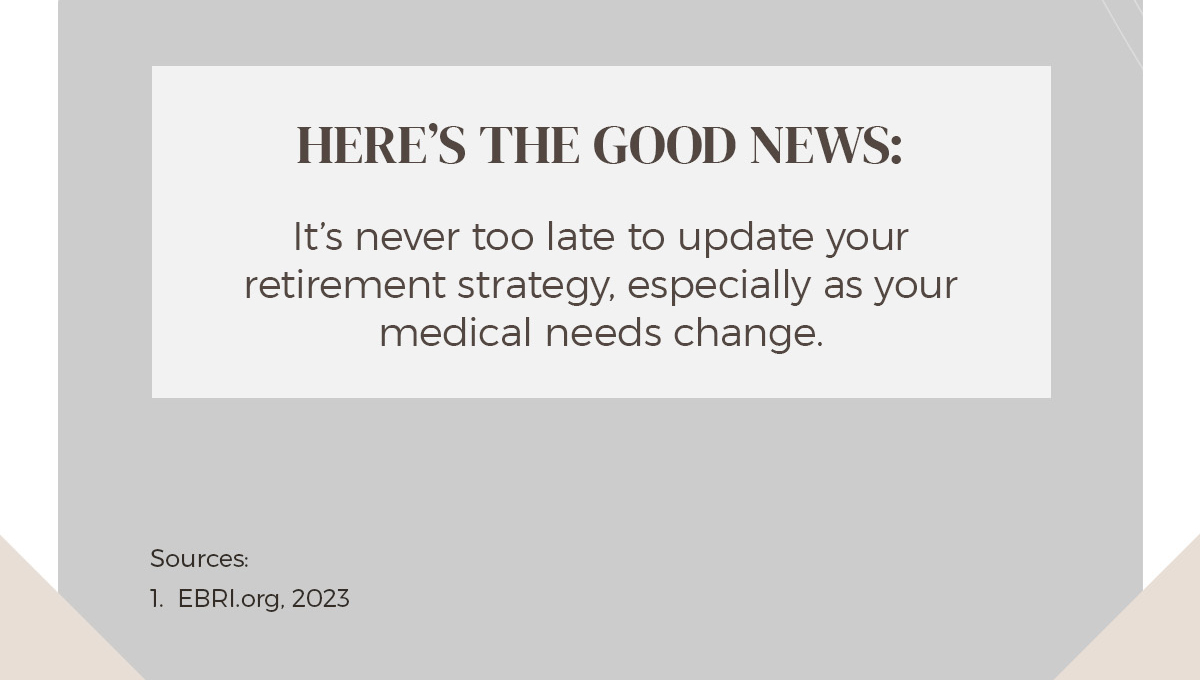 Related Content
If you are concerned about inflation and expect short-term interest rates may increase, TIPS could be worth considering.
You've made investments your whole life. Work with us to help make the most of them.
When the market experiences volatility, it may be a good time to review these common terms.