Understanding the SECURE Act 2.0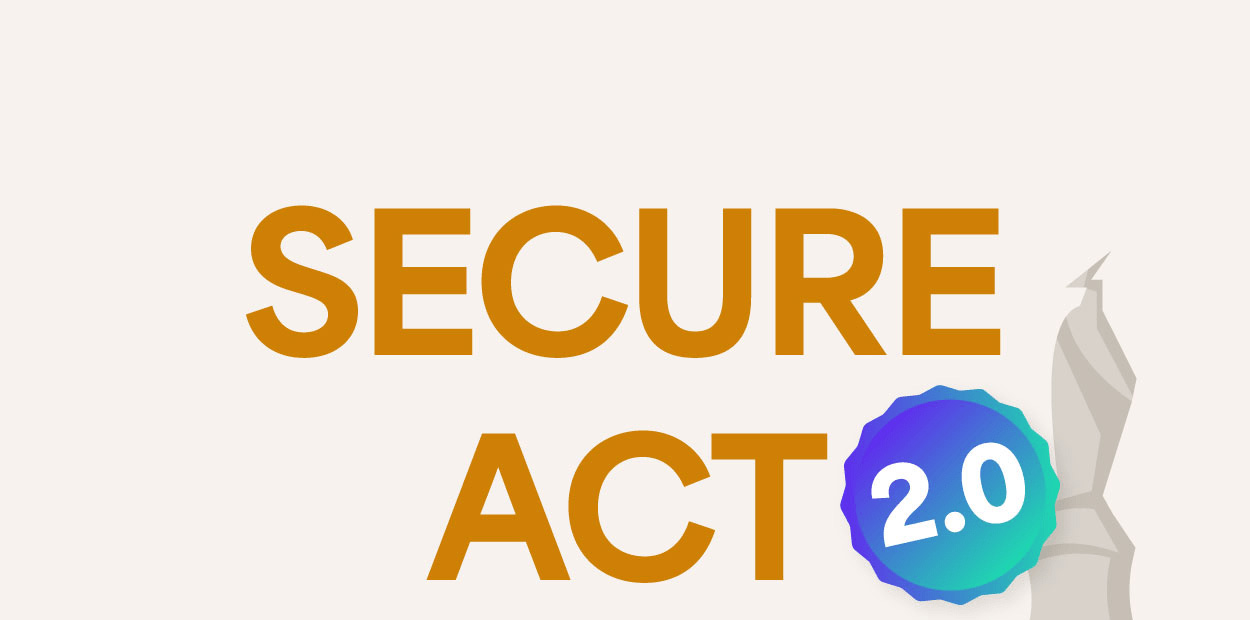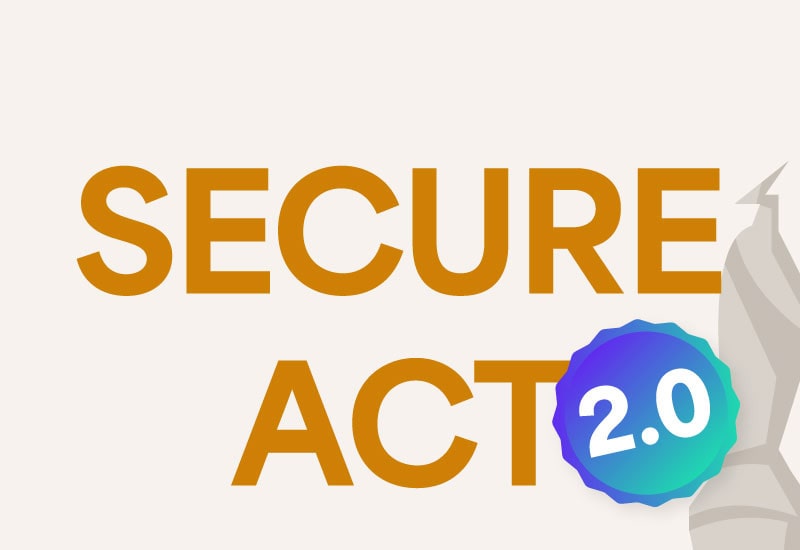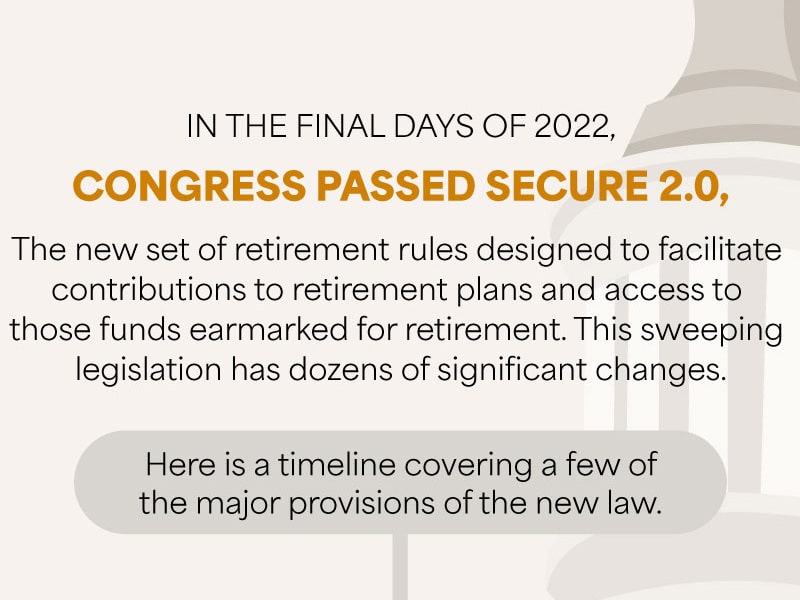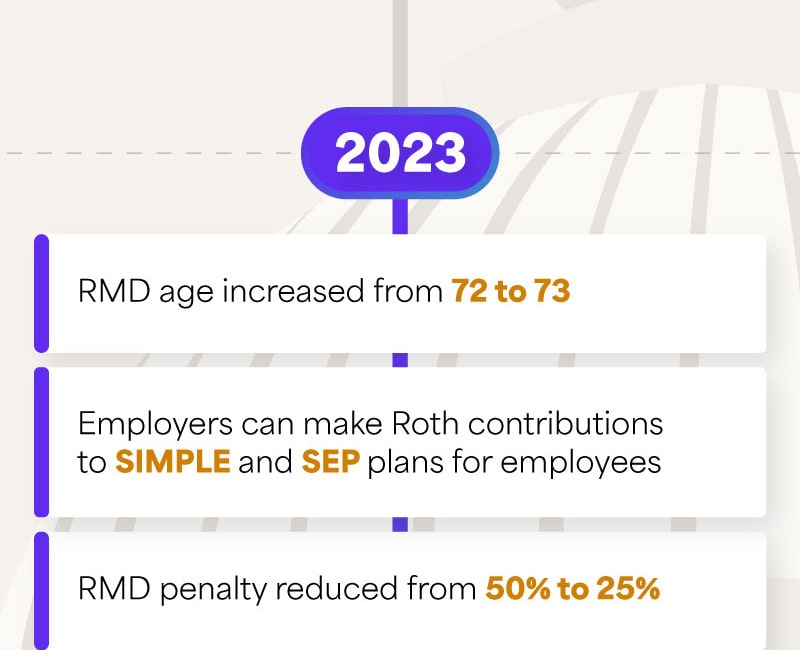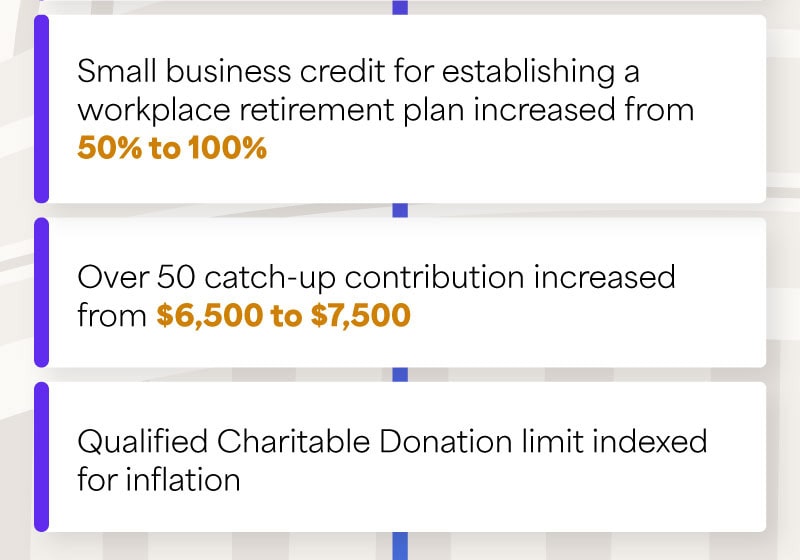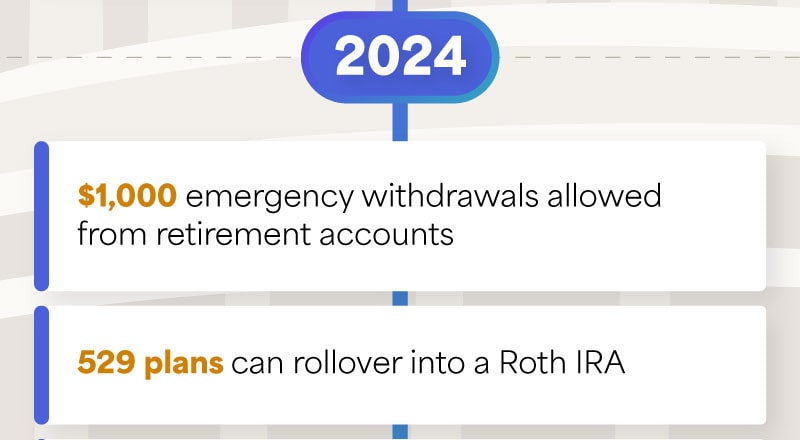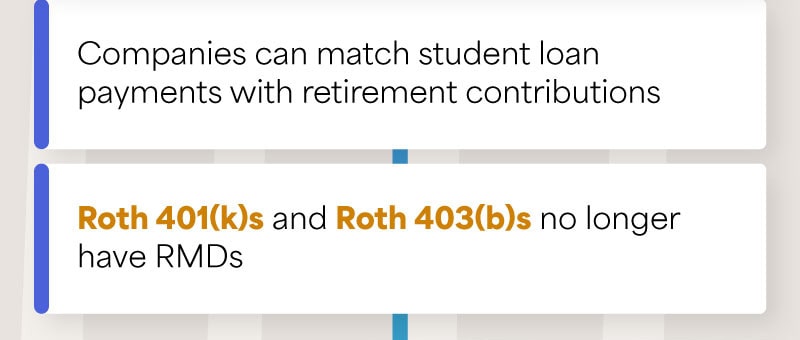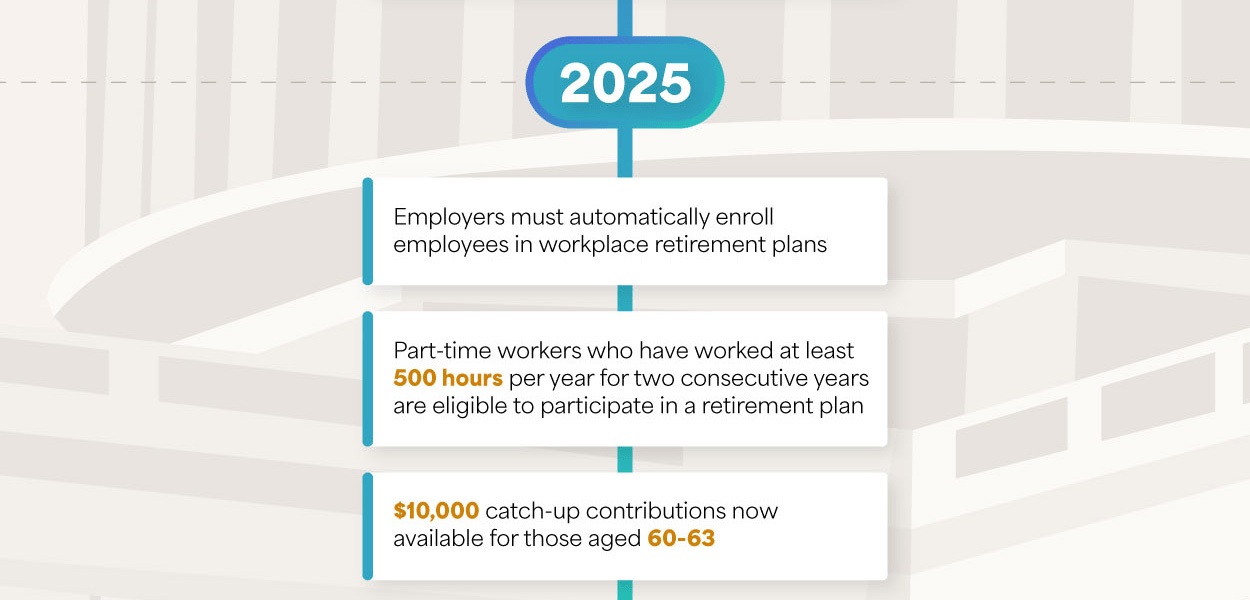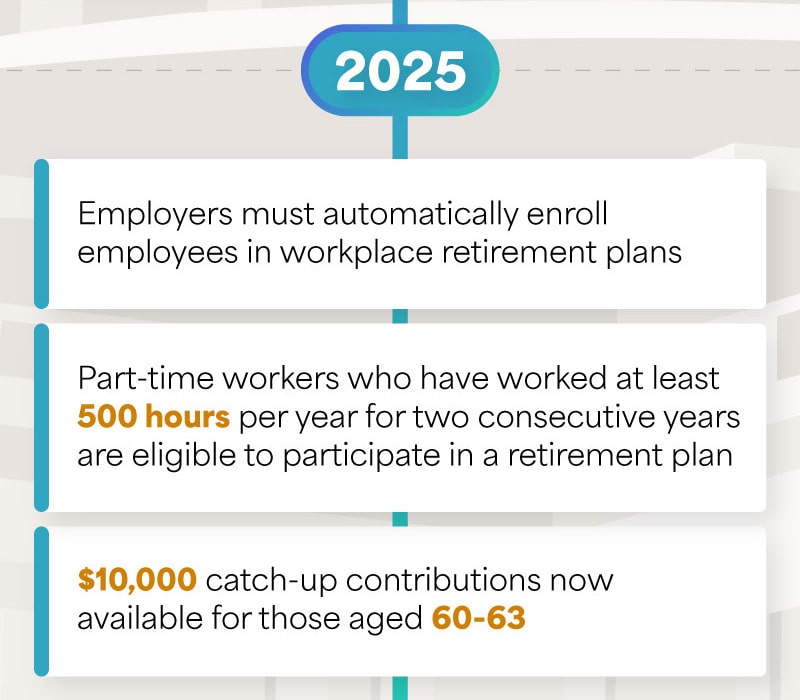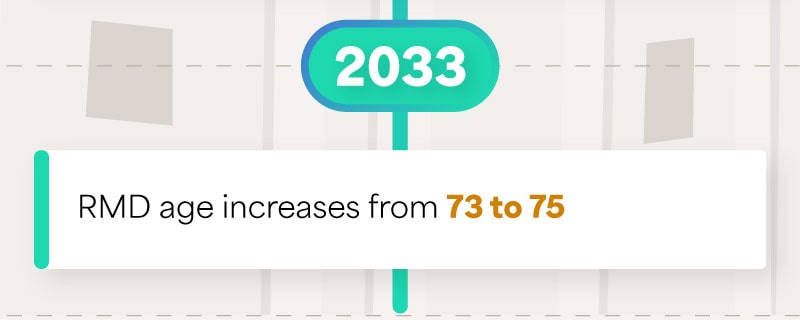 Related Content
Around the country, attitudes about retirement are shifting.
Each year hundreds of children die or are injured in pool accidents. By taking seven steps, you can keep your pool safe.
Preparing for the eventual distribution of your assets may not sound enticing. But a will puts the power in your hands.